Family to Family Sponsorship Program!
"I was very excited because my mother could not afford to pay my school fees at once. And at times when I was sent home for school fees, I would first wash plates at a restaurant for one week to get money to pay my fees. I am so grateful because this term my fees were paid, all the scholastic materials were provided and all the meals were paid for me." – Igreweri Dinah, age 13.
It has been almost a full year since the 47 families in Uganda began participating in our new Family to Family Sponsorship Program! Thanks to generous sponsors, students have received educational support, and their families have received support in the form of health care, business loans, and parenting workshops. The children were all able to finish the school year and then during their Christmas break they participated in community service activities. They started at their new private school in February and are off to a great start. In January we prepared and mailed out year-end reports to the USA sponsors about their sponsored student and family, which detailed academic performance, updates on their health and economic situation, and included photos, letters and drawings from the students. The cost of sponsorship is $1,500/yr. You can also provide a partial sponsorship for $750. Please consider becoming a sponsor!
Learn more: Family to Family Sponsorship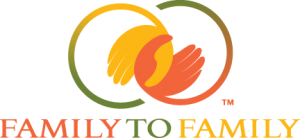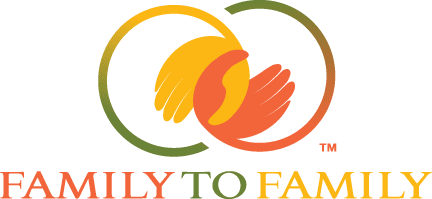 Current sponsors: You will have the opportunity to renew your sponsorship for another year at the April 16 event! You will also be receiving sponsorship renewal information soon in the mail.