Posted on
Get ready to bid on 6 Amazing Live Auction Items!
Reserve your ticket or table now for Give Us Wings 18th Annual Celebration so you can be at the McNamara Alumni Center in Minneapolis on March 25 to bid on these items!
Billy Joel Outdoor Concert–Two Tickets in the 9th Row!
For the first time ever, Billy Joel will be performing at Target Field- July 28, 2017- and Give Us Wings has  two seats in the 9th row for you and a friend!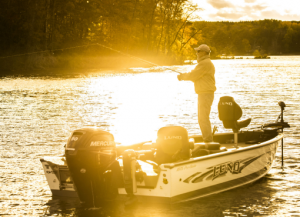 Jump at this getaway opportunity for Memorial Day! Three nights, two adults, two children (up to age 17) — May 26-29, 2017. Includes three nights lodging in a traditional unit, dinner and breakfast buffets, unlimited golf on Alec's Nine, kids' activities, family fun, bonfire, bingo,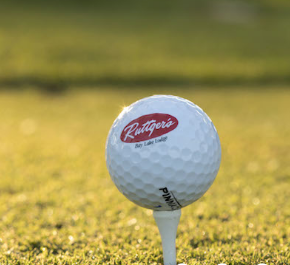 entertainment and more.
From their website:  "The peace of a northern Minnesota sunset, time spent golfing, fishing and relaxing with the ones you love, a good meal, and the welcoming smile of an old friend."
Located in Deerwood, MN near Brainard, Ruttger's is a Minnesota favorite!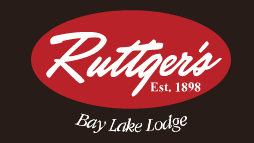 Throw the first Pitch at at Twins Game!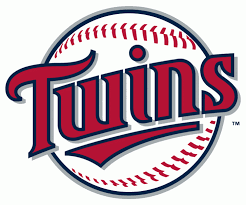 The highest bidder gets four tickets to the game and throws out the first pitch in his or her new Twins Jersey!
Saturday, June 17, 2017 1:10pm vs. Cleveland Indians.
Go Twins!
Dining Tour of the Twin Cities!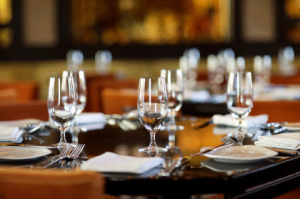 Give Us Wings Board of Directors continue their tradition of donating gift cards to restaurants in the Twin Cities for this popular live auction item! This would make a great gift– for a wedding, anniversary or special birthday. Or keep them for yourself to enjoy with friends and family. Collection includes: The Lexington, Big Bowl, Restaurant Alma, Saint Genevieve, Augustine's, Porterhouse Steak & Seafood, Redstone American Grill, Parasole Restaurants, Bar La Grassa, Saint Paul Grill, and there are a few more on the way!
A Week's Stay at Northern Wisconsin Lake Home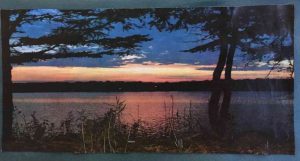 Spend a week in rustic luxury at a 4-bedroom, 2-bathroom home with central air on Red Cedar Lake (about 2 1/2 hour drive from the Twin Cities) in Birchwood, Wisconsin. Includes access to a hot tub, large deck, a new 22′ pontoon boat capable of splashing kids around the lake on the towable tube, outdoor fire pit and grill, wi-fi, and satellite TV. This lovely home is available most non-holiday weeks.
Generously donated by owners Becky Garthofner and Jerry Woelfel.
Wonderful Wall of Wines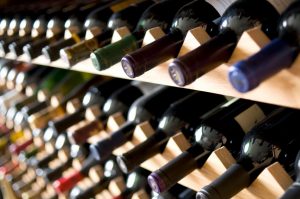 Highest bidder will go home with a wide variety of over 30 bottles of red and white wine!
You'll be ready for any gathering, large or small.
Buy your ticket to the Celebration today, so you can be there to bid on these items!
Posted in Uncategorized.