Posted on
Join us on Sunday, September 10, 2017 as Give Us Wings participates in the Saint Paul Classic Bike Tour to raise money for people in Kenya and Uganda!
Ride with your family and friends in Minnesota's biggest bike tour and raise funds for Give Us Wings and families in Kenya and Uganda!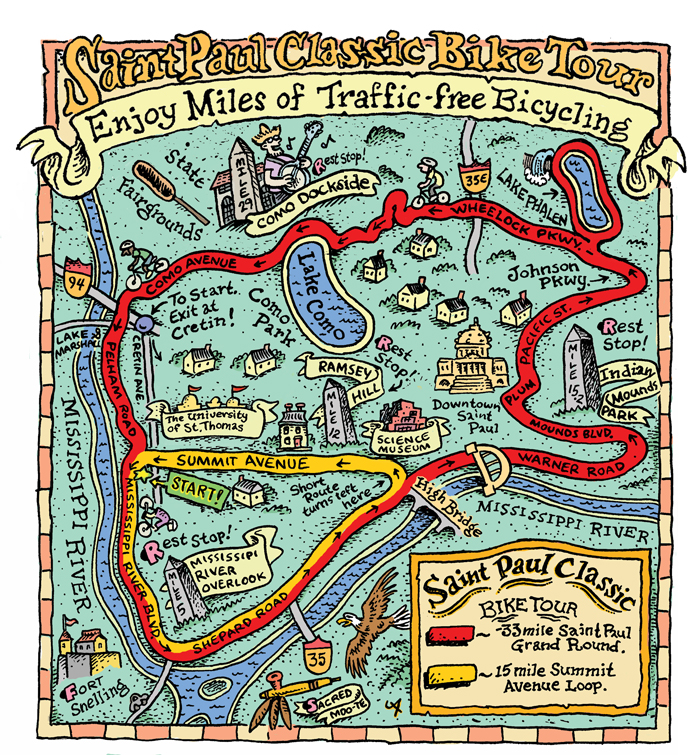 This family-friendly tradition for all ages starts on the University of St. Thomas campus between 7:30AM-9:15AM. From there choose a 15, 33 or 48 mile route. Ride at your leisure until 1:15PM.
More than 6,000 riders come from miles away to enjoy this wonderful ride. There are rest stops throughout the course providing mostly traffic-free bicycling, ride support, great live music, organic fruit, fresh coffee, and bountiful baked goods!  So join us, ride your bike with friends old and new,  and raise funds and awareness for Give Us Wings!
Here's how it works:
Step 1: REGISTER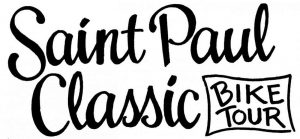 Go to www.bikeclassic.org to register directly with St. Paul Classic Bike Tour. Registration fees are paid directly to St. Paul Classic Bike Tour. All fees are non-refundable. We ride rain or shine.
EARLY BIRD: by 7/27 = $32/rider
STANDARD: by 9/1 = $40/rider
AT DOOR: ON ride day (9/10/17) = $50/rider
Students (18-22 yrs old w/ID)= $20/rider
Youth (5-17 yrs old) = $12/rider
Kids (ages 0-4) = FREE
DISCOUNTS: Groups of 4 or more receive $2 off per rider.  AARP members receive $5 off. Bicycle Alliance of MN members receive $7 off.
Step 2: LET US KNOW
After you've registered for the St. Paul Classic Bike Tour, please let Give Us Wings know that you're riding!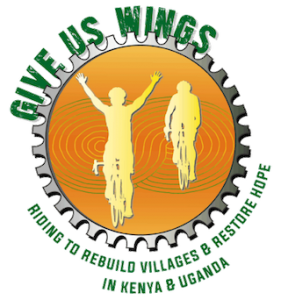 Step 3: FUNDRAISE!
Your goal: Raise at least $300 (per rider).
We hope to raise $15,000 for Give Us Wings.  We can do it with your help!
Register with Give Us Wings by September 1, 2017 and raise $300 for Give Us Wings to receive a complimentary Give Us Wings t-shirt! We want everyone who wants to participate to join us no matter how much you raise, but set a goal of $300 and go for it!
You can set up your very own online fundraising page!  Simply visit Give Us Wings' page on GiveMN's webpage and then scroll down to button that says "Start Raising Funds."  This way you can send a link to your fundraising page in your emails, and on Facebook and Twitter.
You can also use a pledge form.
Funds raised at this event will go toward helping families in Kenya and Uganda stay on the path toward improved health care, quality education and economic sustainability.
STEP 4: SPREAD THE WORD!
Tell your family and friends to join you– either by pledging or riding along, too!
Follow us on Facebook and Twitter.
2015 & 2016 Riders — we hope you will ride again this year!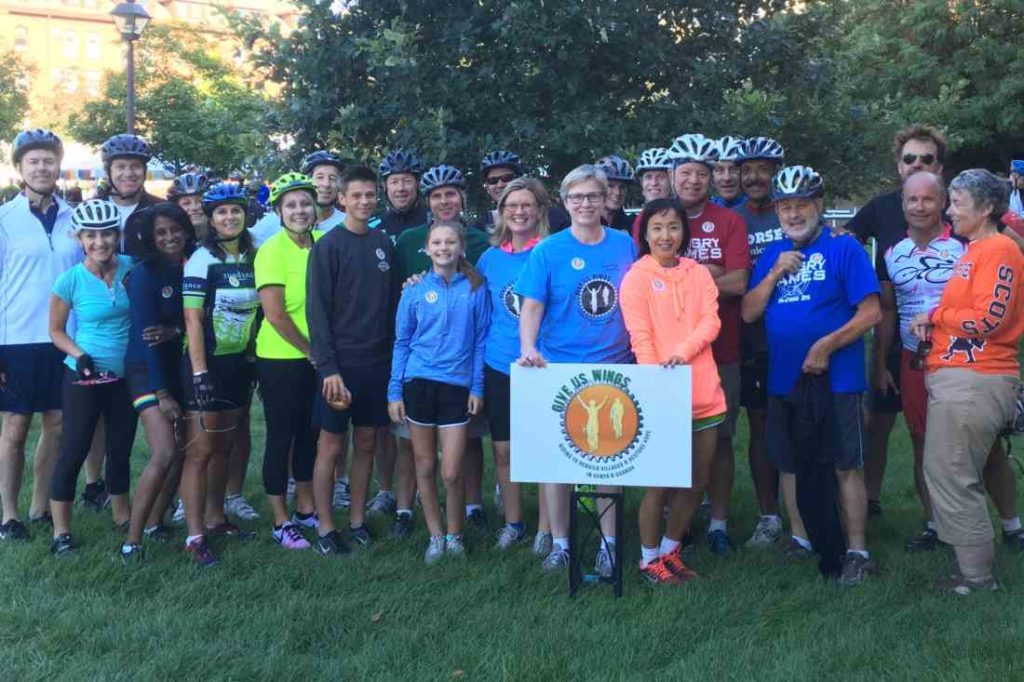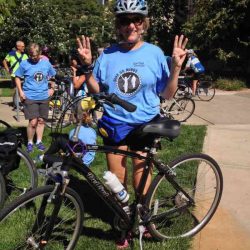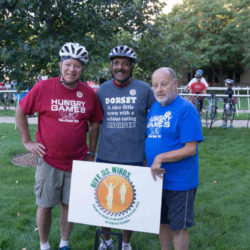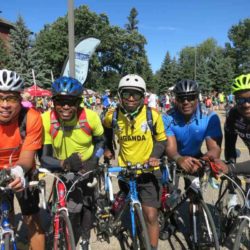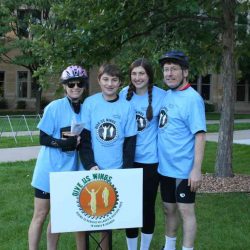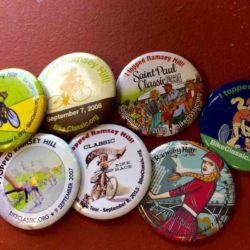 Reminder: We are all participants in this awesome bike ride; Give Us Wings does not organize it. It is fully organized and run entirely by St. Paul Classic Bike Tour. When you register with them you will be guided through the registration process including payment of fees and signing of a waiver.  Please read their website carefully for rules and directions & parking. 
        FAQ's for Give Us Wings                                     FAQ's for St. Paul Classic
WE HOPE TO SEE YOU ON SEPT. 10!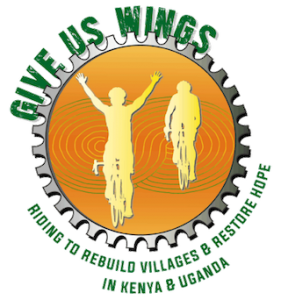 Please feel free to contact us with any questions:  651-789-5606   or coordinator@giveuswings.org
Posted in Events, Uncategorized.