Posted on
We are so fortunate to have these three talented jazz musicians perform for us at our Founders Event on Thursday, October 26th. Click on the images below to learn more about Tom Lewis on Bass, Batume on Drums, and John Penny on Guitar.
Many thanks these musicians and to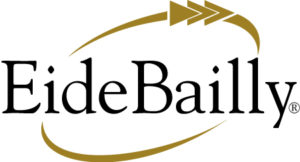 Eide Bailly for being our Music Sponsor for the evening.
To learn more about our Founders Event on October 26, 2017 in Saint Paul and to RSVP (by Oct. 21) please visit the Founders Event page.
Posted in Uncategorized.