Posted on
Ride your bike in the Saint Paul Classic Bike Tour  on September 9 and be an active participant in this family-friendly, outdoorsy, heart-pumping, fun and healthy annual Give Us Wings fundraiser.

Here's what to do:
2.) Fill out this short form so that we know you're riding on behalf of Give Us Wings.
3.) Raise at least $150 (per rider) for Give Us Wings!
Fundraising tips:
-Use this Pledge Form to ask friends and family to pledge their support for your ride.
-Set up your own online fundraising page for Give Us Wings on GiveMN.
-Direct your supporters to the Give Us Wings Donate page and tell them to put your name and "bike ride" in the comments section.
The Saint Paul Classic is a showcase for the handsome parks and parkways of Saint Paul. The 24th annual Saint Paul Classic Bike Tour will take place on Sunday, September 9, 2018. Don't miss this family-friendly Saint Paul tradition!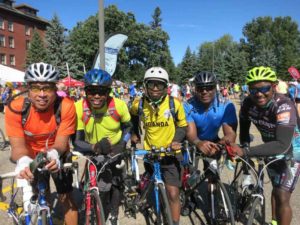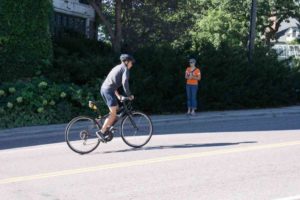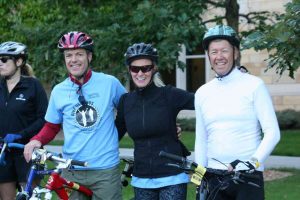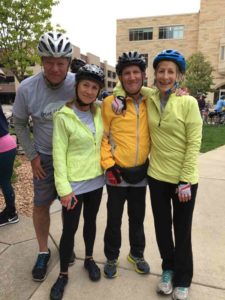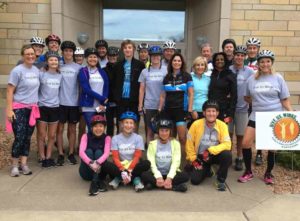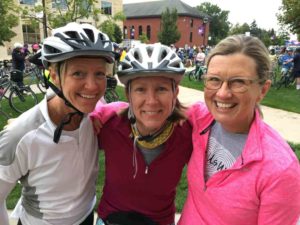 Posted in Events.