Posted on
Give Us Wings Annual Founders Event!
 Thursday, October 11, 2018
6:00pm
To show our sincere appreciation to you, our devoted supporters and donors, and to help ensure that Give Us Wings moves forward with purpose and financial strength, we invite you to enjoy a special evening. We hope you will join us on October 11 in Saint Paul.
Please note: space is limited and 
reservations are required by October 7, 2o18.
3 Easy Ways to RSVP:
Online: Scroll down to bottom of this page to "RSVP"

Call:  (651) 789-5607
---
What to Expect
Enjoy complimentary heavy appetizers and desserts, private cash bar, live jazz, exciting updates from Kenya and Uganda, and our African art boutique.

Join us as we honor this year's recipient of the Restoring Hope Award.

During the evening you will be invited to make a financial pledge to support Give Us Wings' ongoing work of rebuilding villages and restoring hope in Kenya and Uganda. Even you feel you are not able to pledge at this time, we welcome you to attend and be thanked.
---
Evening Schedule
6:00 – 7:00 PM      Heavy Appetizers, Cash bar, African art boutique, Live jazz from Batumé & Co.
7:00 – 8:30 PM      Updates from Kenya and Uganda, Restoring Hope Award presentation, and opportunity for pledging.
8:30 – 9:00 PM      Coffee, Dessert, Cash bar, African art boutique, Music
---
Thank you to our event Sponsors!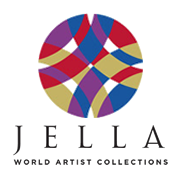 Baseball field will be lit up courtesy of Jella World Artist Collections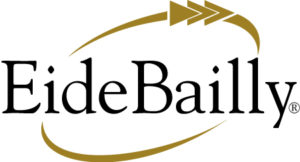 Jazz from Batume & Co. compliments of Eide Bailly

All Killebrew and North Star beverages are free compliments of BevSource
---
We hope you will join us for this special event.
 RSVP by October 7 (see "RSVP" below), and we'll see you on October 11th at 6pm upstairs (handicapped accessible) in the Securian Club overlooking Lowertown and CHS Field, 360 Broadway Street, Saint Paul, MN 55101.
Call us with any questions:  651-789-5607
Can't join us on October 11th? Please consider making a pledge online.
Posted in Events, Uncategorized.