Posted on
Ride your bike in the Saint Paul Classic Bike Tour on September 9 and be an active participant in this family-friendly, outdoorsy, heart-pumping, fun and healthy annual Give Us Wings fundraiser. Spread the word!
We're hoping for 60 riders to be part of our team this year! Help us make it the best year yet.

Here's what to do:
2.) Fill out this short form so that we know you're riding on behalf of Give Us Wings.
3.)  Fundraise for Give Us Wings! We ask that each rider raise at least $150 for Give Us Wings!  Ask your friends and family to sponsor you! See below for how.
We've made Fundraising Easy! Here's how:
-Share this Give Us Wings Bike Ride link with your friends so they can donate to Give Us Wings and support your ride! Simply copy/paste this link into an email and/or share on social media:   https://www.mightycause.com/story/0jn4rf 
– OR, you could print out this Pledge Form to ask friends and family to pledge their support for your ride. (checks)
The Saint Paul Classic is a showcase for the handsome parks and parkways of Saint Paul. The 24th annual Saint Paul Classic Bike Tour will take place on Sunday, September 9, 2018. Don't miss this family-friendly Saint Paul tradition!
Here are some photos from past years. Join us!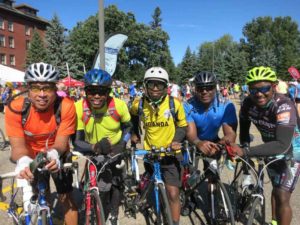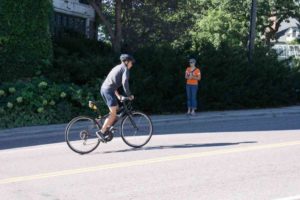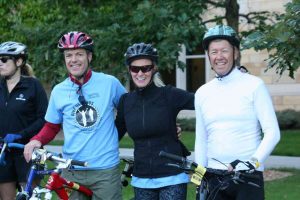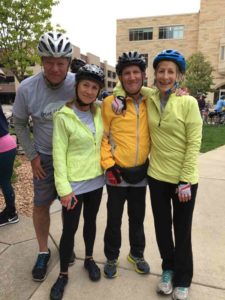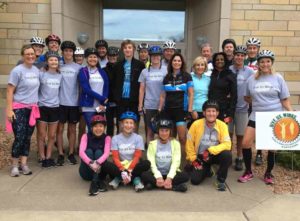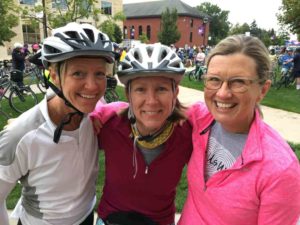 Posted in Events.