Posted on
BEER LOVERS…SEE YOU TONIGHT!
 2325 Endicott St, St Paul, MN 55114
We're Minnesotans, so we know that a beautiful, snowy night like tonight will be the perfect kind of night to hunker down with friends at Urban Growler to enjoy one of UG's flagship beers, great food, music and friends!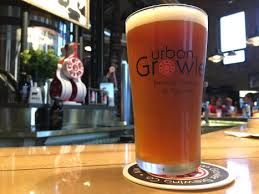 Tonight,  Tuesday, Feb. 12, Urban Growler will generously donate $1.00 to Give Us Wings for every one of their flagship beers sold between 5:00-9:00PM!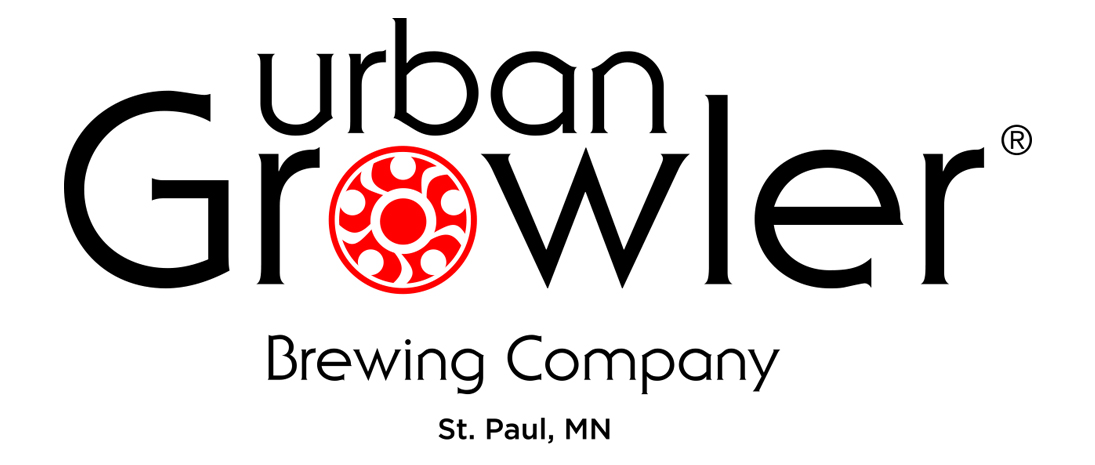 This is open to the public and there is no admission and no need to RSVP. Just stop by Urban Growler tonight sometime between 5:00 – 9:00 PM and buy one or two of their flagship beers.
Live music from 6:00-800 PM
---
Event Details
When?  Tuesday, February 12, 2019 from 5-9pm. Stop in any time!

Who?  YOU! and your family, friends, neighbors, co-workers!

What?  A casual fun evening with old friends and new– enjoying great beer, food and music at Minnesota's first women-owned microbrewery… all while benefiting a great cause!

When you purchase one of their five delicious flagship beers, Urban Growler will donate $1.00 to Give Us Wings.
Each year, Urban Growler picks 12 nonprofit organizations to be a part of their monthly Philanthrobrew events. Give Us Wings was picked for 2019, and we are co-hosting our event in February.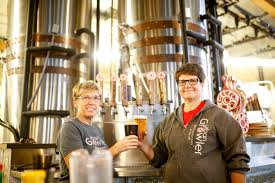 Urban Growler is a natural fit to partner with Give Us Wings. It was the first women-owned microbrewery in Minnesota when it opened in 2014. Urban Growler has a foundation of strong women. So does Give Us Wings. We are excited to co-host with Urban Growler and are looking forward to where this partnership can take us.
Urban Growler has 5 flagship beers that taste even better than they look. Even better, $1 from every flagship beer sold between 5:00-9:00pm will be donated to Give Us Wings. Food will be available to purchase throughout the night. Urban Growler has a large selection of appetizers, entrees, and desserts!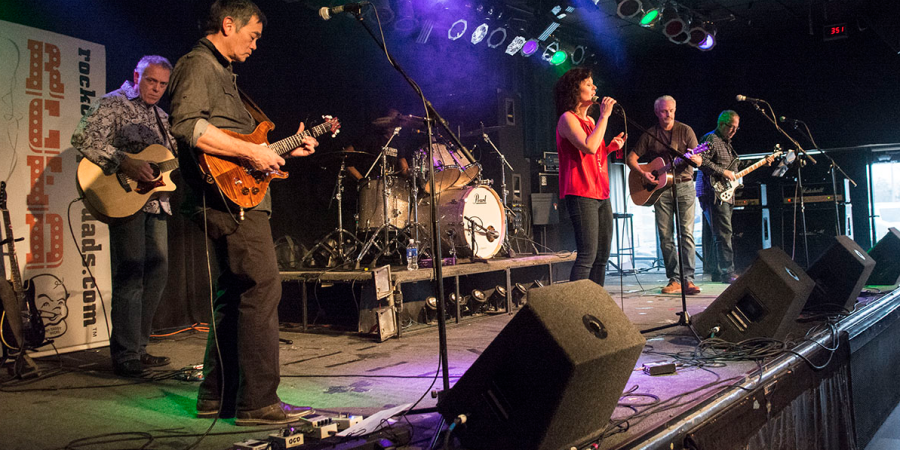 We are excited to have live music from Six Still Standing. They have a classic to current rock sound and are a local Twin Cities band. Six Still Standing has played at numerous breweries, events, and venues in Minnesota and Wisconsin for events like ours. Band members are incredibly generous and will be donating their time on Feb. 12 for Give Us Wings!
Six Still Standing will perform from 6-8pm.  
---
Urban Growler Address:  2325 Endicott St, St Paul, MN 55114
Where to Park: see map below.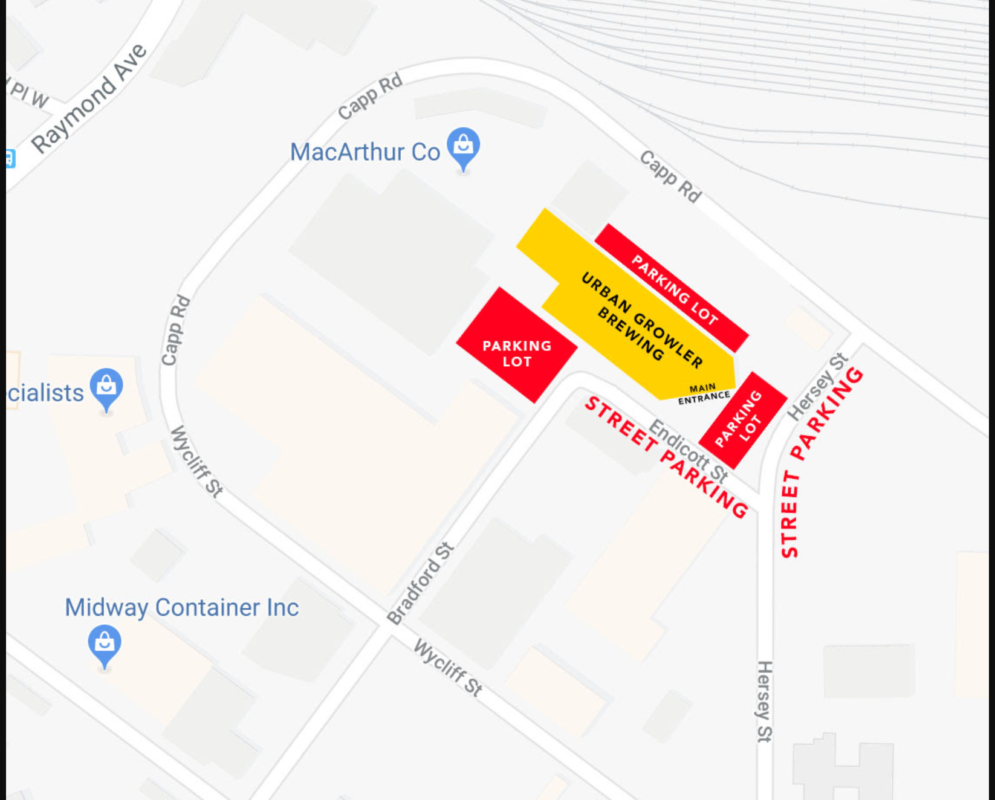 Posted in Blog, Events.