Posted on
GIVE US WINGS 21ST ANNUAL CELEBRATION
IMPORTANT UPDATE:
The 21st Annual Celebration has been rescheduled for
Saturday, September 19, 2020 at the same location.
If you have any questions, please feel free to call Therese Anderson, Executive Director at (651) 789-5607. You may also email her at director@giveuswings.org
UPDATED MARCH 12, 2020 1:44PM
As you are aware, news is constantly unfolding regarding new cases of COVID-19, in Minnesota and around the globe.
Therefore, to avoid potential risks and with an abundance of caution, Give Us Wings has made the difficult but prudent decision to postpone Give Us Wings Annual Celebration currently scheduled for April 25 at the McNamara Alumni Center in Minneapolis.
So now... please mark your calendars and plan  join us on Saturday, September 19, 2020 in Minneapolis for our annual fundraiser featuring 3-course African-inspired dinner, awesome silent auction and live auction, video presentation and African boutique. Emcee-- Alix Kendall, Fox 9.
FAMILY TO FAMILY is turning 5!
Let's Celebrate!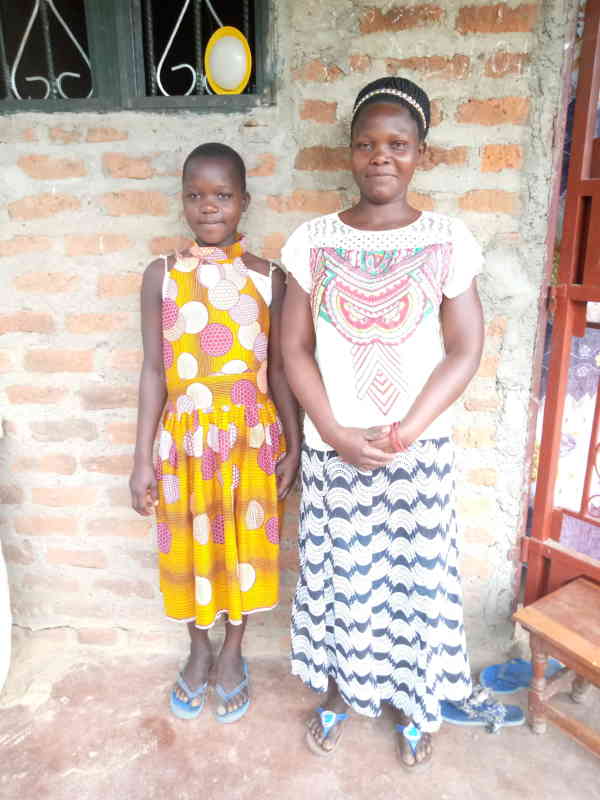 We launched our unique sponsorship program called Family to Family at this very event in April of 2015. Generous donors and supporters like you were partnered with families in Uganda with the goal of improving the education, health and well-being of the entire family. Over the past 5 years, this wonderful program has evolved and grown; we are thrilled to be seeing many of the results we had hoped for.
There are now 85 Ugandan families who are participating. Help us increase that number of sponsored families to 100!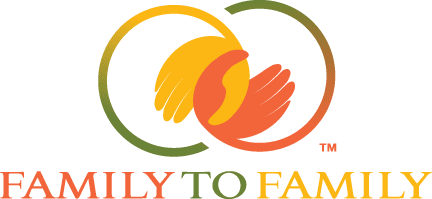 We envision people in our partner communities in rural Uganda living healthy lives with dignity and hope. Funds raised at this event will toward sponsorship of students and their families, as well as general program that support Give Us Wings' mission: To encourage, support and partner with people living in extreme poverty in Uganda as they transform their lives through greater access to quality health care, education and economic opportunities.
Posted in Blog, Events.