Posted on

Our Annual Celebration ... the at-home edition!
Even though we can't gather together like we have for the past 21 years, we can still celebrate and support the people and programs in Uganda that we all care so much about!
Plus, since it will be online, you can participate no matter where you live in the world!
Please mark your calendars and plan to join us...from the comfort of your couch... for a special 30 minute program on September 19th at 7:00pm!
MANY more details to come, including how to register, links to view the program and to the online auction, guest speakers, fund-a-need, and many ways to support the people and programs in Uganda!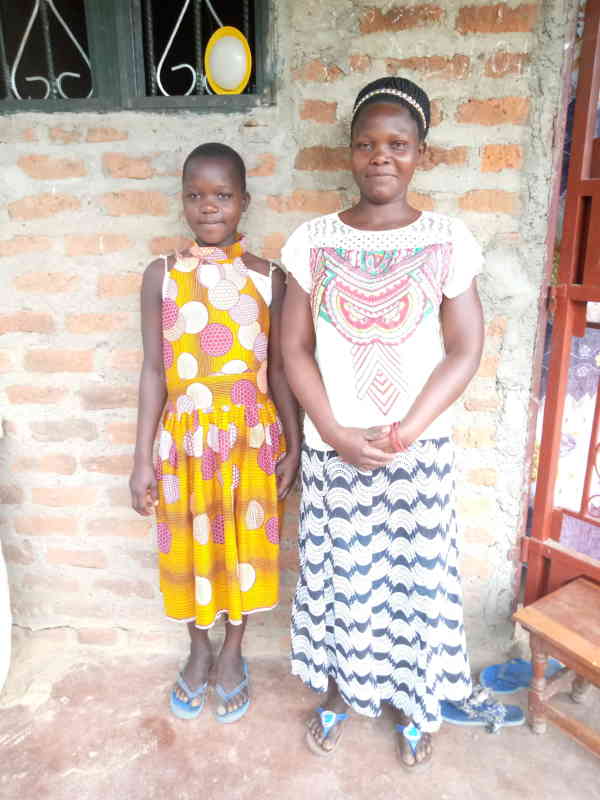 We envision people in our partner communities in rural Uganda living healthy lives with dignity and hope. Funds raised at this event will toward sponsorship of students and their families, as well as general program that support Give Us Wings' mission: To encourage, support and partner with people living in extreme poverty in Uganda as they transform their lives through greater access to quality health care, education and economic opportunities.
Posted in Blog, Events.