Posted on

Our Annual Celebration ... the at-home edition!
Even though we can't gather together like we have for the past 21 years, we can still celebrate and support the people and programs in Uganda that we all care so much about!
Plus, since it will be online, you can participate no matter where you live in the world!
Registration is FREE and will open in August. Once registered, you'll be all set to check out the online auction items (bidding opens on Sept. 17) and on September 19th at 7pm, you'll view the program live!
Some things will be the same:
-We're still going to have Alix Kendall from Fox 9 News as our devoted Emcee.
-We're still going to have Katie Gabriel from Fladeboe Advancement to guide us through our fund-a-need and online auction.
-We're still going to share a video to update you on the people and programs in Uganda.
-And we're still going to give you plenty of opportunities to support Give Us Wings and the people in Uganda who are counting on us now more than ever.
It's just that you'll be at home on your couch watching on your computer screen (or iPad or phone) instead of in person at the McNamara.
MANY, MANY more details to come, including how to register, highlights of some premium items in our auction, and details about special treats for registering early... but for now, be sure to save the date and the time! (By the way it's not a Zoom call :))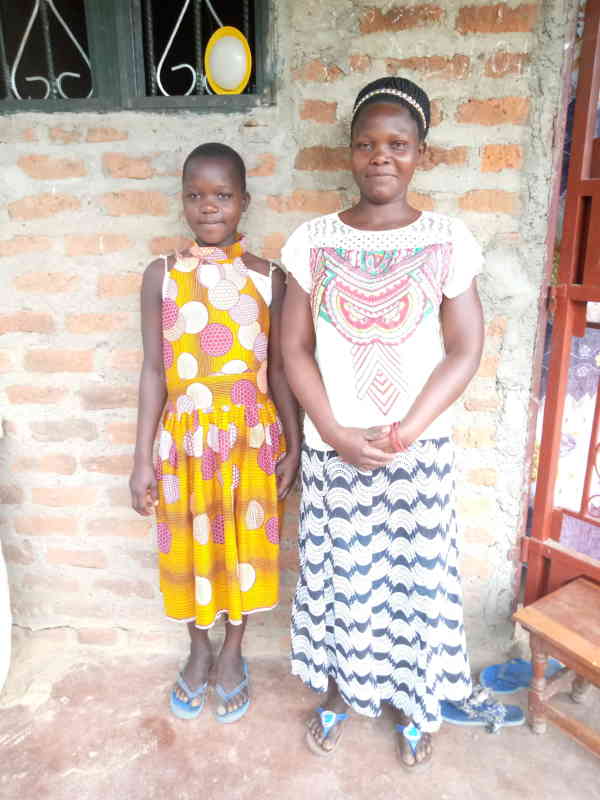 We envision people in our partner communities in rural Uganda living healthy lives with dignity and hope. Funds raised at this event will toward sponsorship of students and their families, as well as general program that support Give Us Wings' mission: To encourage, support and partner with people living in extreme poverty in Uganda as they transform their lives through greater access to quality health care, education and economic opportunities.
Posted in Blog, Events.