Give to the Max Day 2020 – November 19
Please include Give Us Wings on
Give to the Max Day - November 19, 2020!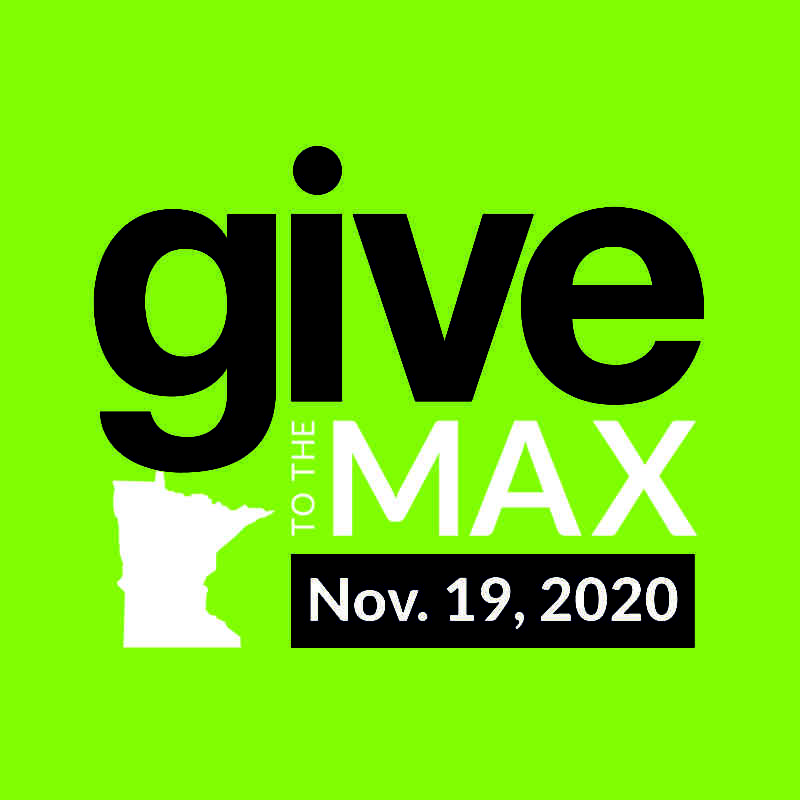 As you consider where to make donations on this special day of giving in Minnesota, please include Give Us Wings!
All gifts made to Give Us Wings using this link from November 1 - 19th will count toward the Give to the Max Day, making those donations eligible for all Give to the Max Day prizes (i.e. increasing the impact of your donation!)
This year,  for our Give to the Max Day campaign, we're focusing our fundraising efforts on supporting the programs and initiatives we've set up in response to the devastating ways that the COVID-19 pandemic has affected the overall health and education of the people living in our communities in Uganda.
Please donate what you can, and help us reach our $3,000 goal on November 19.
Here are some examples of how your donations could be spent:
$25 – Personal Protective Equipment (PPE)            $50 – At-Home Tutoring Program
 $100- Domestic Violence Awareness      $150- Health Care Outreach to  Isolated Communities
PRIZES!
Your donation will increase our chances to win Give to the Max Day prizes! Each donation that Give Us Wings receives on our GiveMN site will be entered into a drawing. On November 19th, every 15 minutes GiveMN will randomly select a donation and award that nonprofit $500! Plus, each day from now until November 19th, GiveMN will select a donation and increase it by $500. Your donation could also result in Give Us Wings receiving an extra $1,000 or even $10,000!
Steps to make your donation:
Visit this link
Click the Donate button
Select your donation amount
Fill out the necessary information
THANK YOU!