Registration deadline extended to TUESDAY, SEPT 26!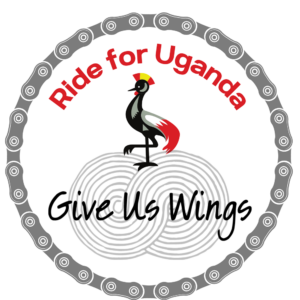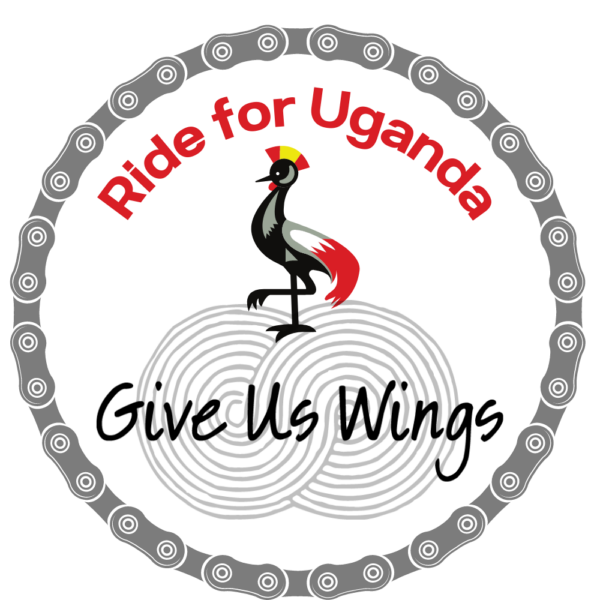 Ride with us on Saturday, September 30, 2023
9:30am
Elm Creek Park Reserve -- Maple Grove, Minnesota
Join us for our second annual Ride for Uganda!
Get out and enjoy Minnesota's beautiful fall season with a bike ride that supports a great cause.
WHEN: Saturday, September 30, 2023   We'll meet for registration and a group photo at 9:00am and hit the trails at 9:30.
WHERE: Bike trails are at Elm Creek Park Reserve in Maple Grove. Give Us Wings will have a dedicated shelter for registration before the ride and a party afterwards!
LENGTH OF RIDE: Your choice of three loops on a paved trail: approximately 8 miles, 15 miles, or ride both for a total of 23 miles!
Watch this space for more detailed info on trail lengths and routes. For a general idea of where all this fun will take place, click HERE to view a PDF of the Elm Creek Park Reserve trail map.  Regardless of your trail choice, you'll end up back at the Bluebird shelter to celebrate with all the other generous Give Us Wings supporters.
FUNDRAISING GOAL: $150 per rider
If you are unable to ride with us on September 30, you can still support our riders and help us meet our goal!
Important information!
Choose to bike one of three lengths: approximately 8, 15, or 23 miles. Enjoy the ride and bike at your own pace.
Ride will take place rain or shine.
Registration is free. Deadline to register is September 26.
We request that each rider raise or donate a minimum of $150 for Give Us Wings. Get your friends and family involved! It's easy to set up your own fundraising page through GiveMN. (Click on the Fundraise button.) You may also mail checks or bring them with you on September 30. 
All trails are paved.
This event is not supported with a sag wagon or a medical team. Emergency contact numbers will be provided and GUW volunteers will be on hand for assistance if needed. Please plan to ride with a friend and a cell phone.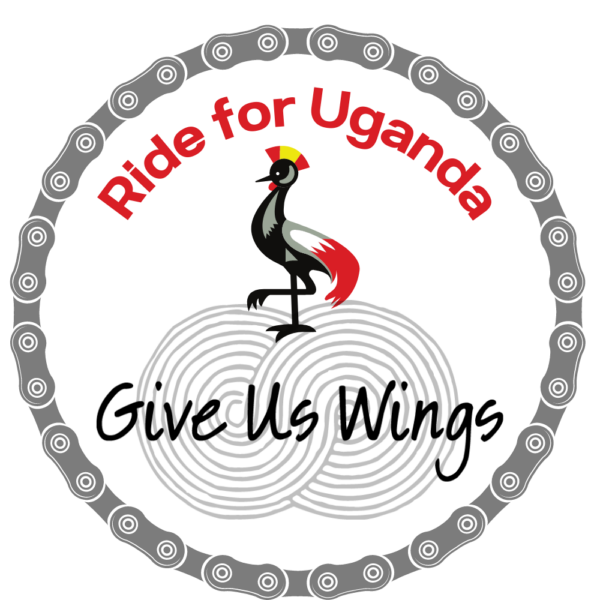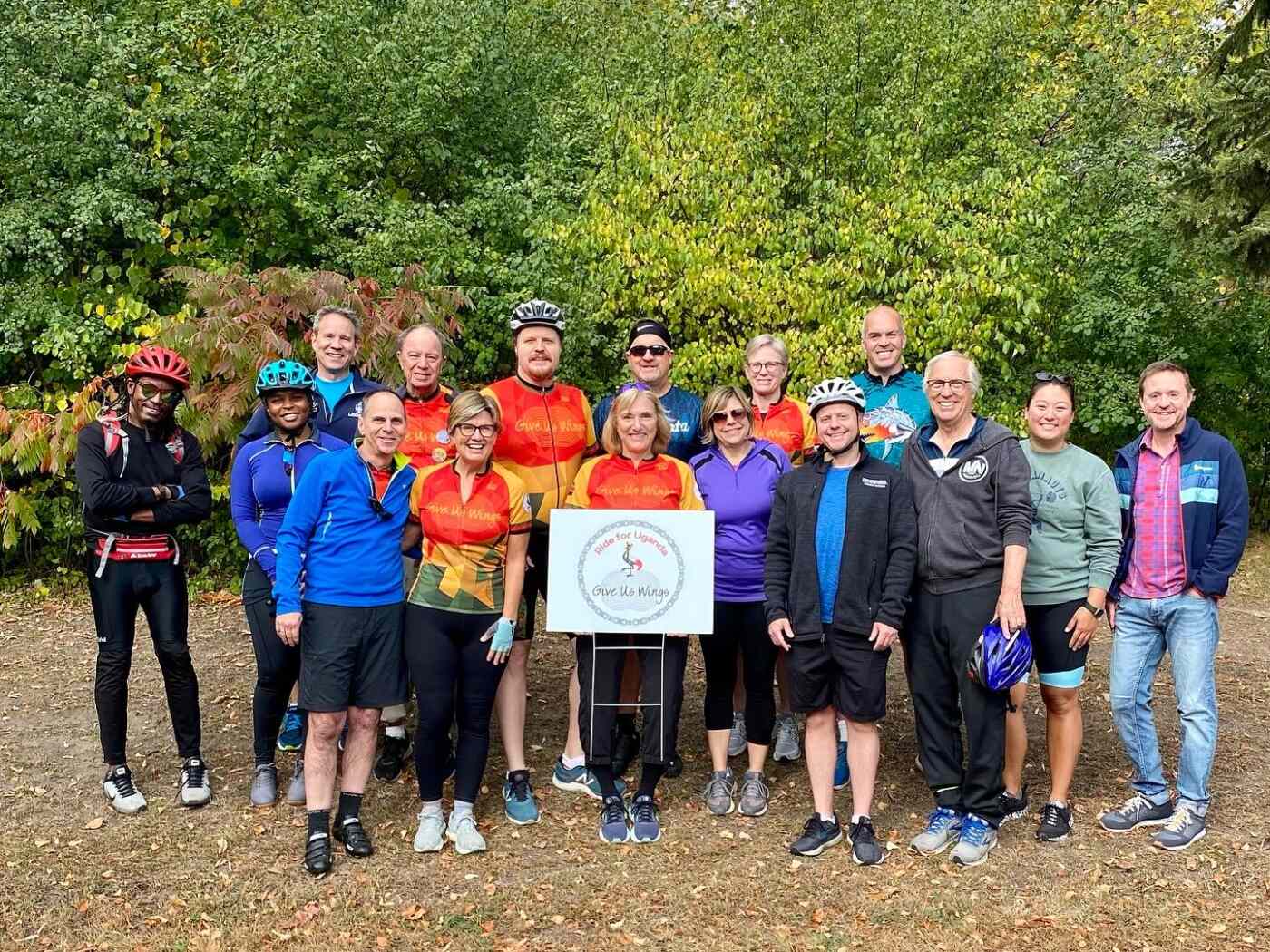 Ready to Ride?
Please read our Waiver and Consent Form and then fill out the registration form. You'll receive additional details via email prior to the event. We can't wait to ride for Uganda with you!
Give Us Wings Ride for Uganda Registration Form
Thank you to our Ride for Uganda Sponsor:

BlueStem Wealth Partners cares about what's important to you. We do that by providing a comprehensive approach to financial advice and combine it with the discipline of institutional-like investment management strategies.