Kevin was a 3-yr-old girl in rural Uganda when AIDS took her parents and made her an orphan. Kevin's aunt, Manjeli, quickly took her in and did her best to support her. They lived in Kayoro, Uganda in a mud home with a thatched roof and no running water or electricity. Kevin would occasionally attend school.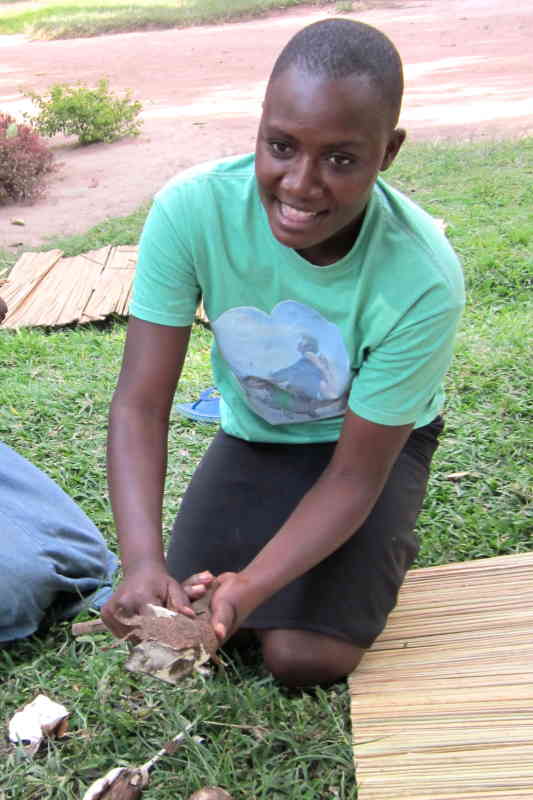 As Kevin grew up, she became courageous and determined. Manjeli worked hard to earn money to send Kevin to primary school by joining Give Us Wings' health center (St. John's Kayoro Health Center II) as a Community Health Care Worker. Kevin also helped earn income by working at local farms. In 2011, Kevin began to attend Dabani Girls' Secondary thanks to a generous sponsorship through Give Us Wings. She performed well and in December 2013 passed her Uganda Advanced Certificate of Education test.
She went on to study Guidance and Counseling and Urban Affairs at Uganda Christian University. Currently Kevin works at Londan, a local business in Kampala Uganda.