Before Awori Abeza was enrolled into Give Us Wings' sponsorship program, her father, John Martin, was hesitant and even feared the motives behind it. He felt that GUW wanted to use Abeza to enrich themselves, and not truly help her gain an education. He also did not see an importance of his daughter receiving an education and publicly reprimanded the organization for suggesting it.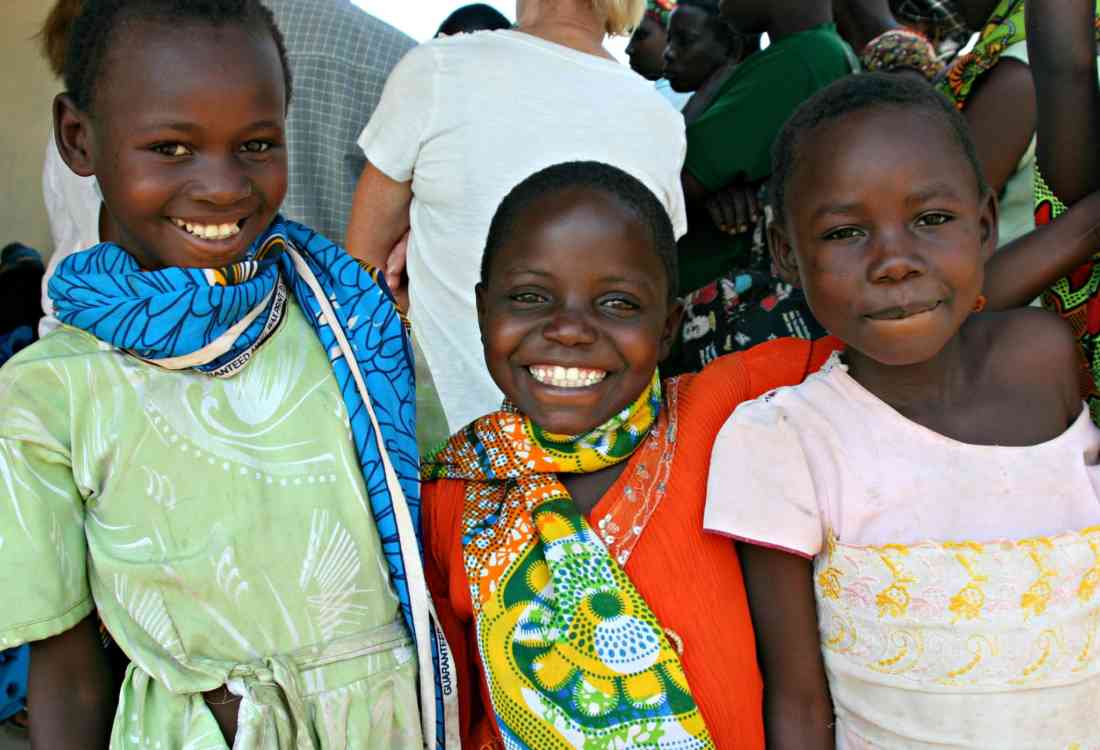 GUW Uganda Staff saw this as an opportunity to create awareness and held a number of meetings with Abeza's family. Eventually John Martin changed his mind and enrolled her in the Family to Family program. He participated in several community trainings on education and parenting and is now an advocate for others.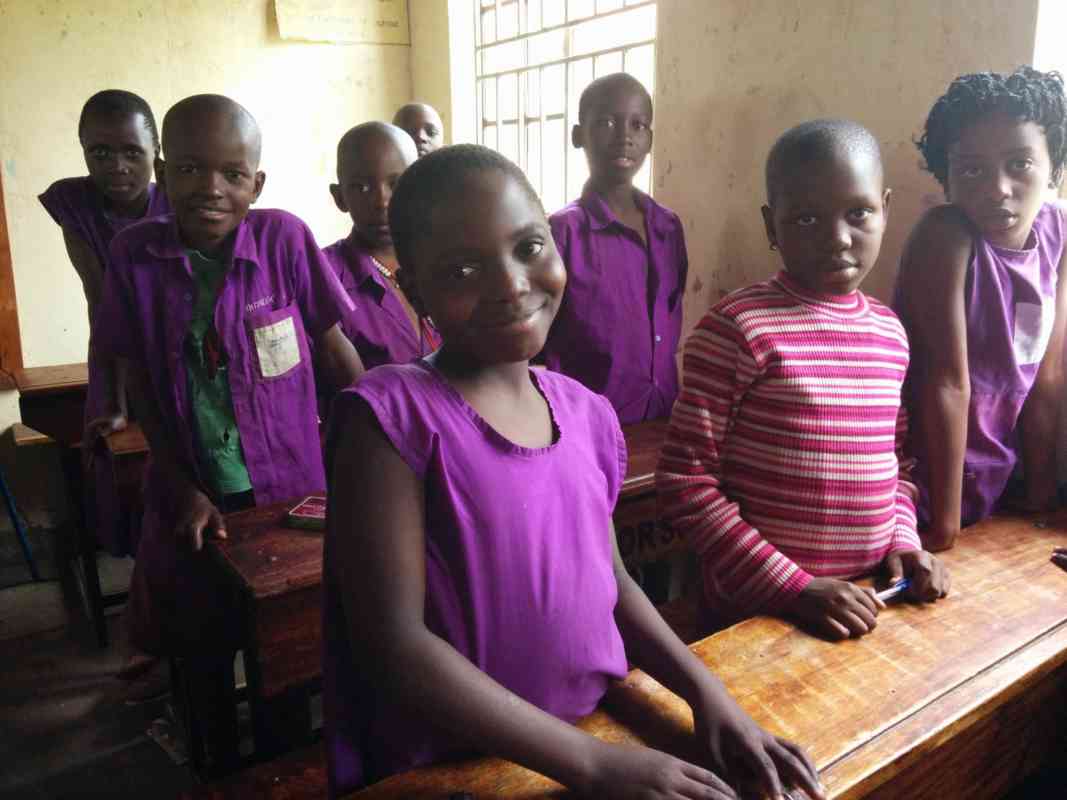 A very committed parent, John Martin visits Abeza at school, helps finance her education, and continues advising and encouraging her. With her father's support, Abeza's school performance improved, and she began convincing her siblings to attend school as well. She is now in Senior 1 at Tororo Girls Secondary School and has dreams of becoming a doctor.