"Education is the most powerful weapon which you can use to change the world."

~Nelson Mandela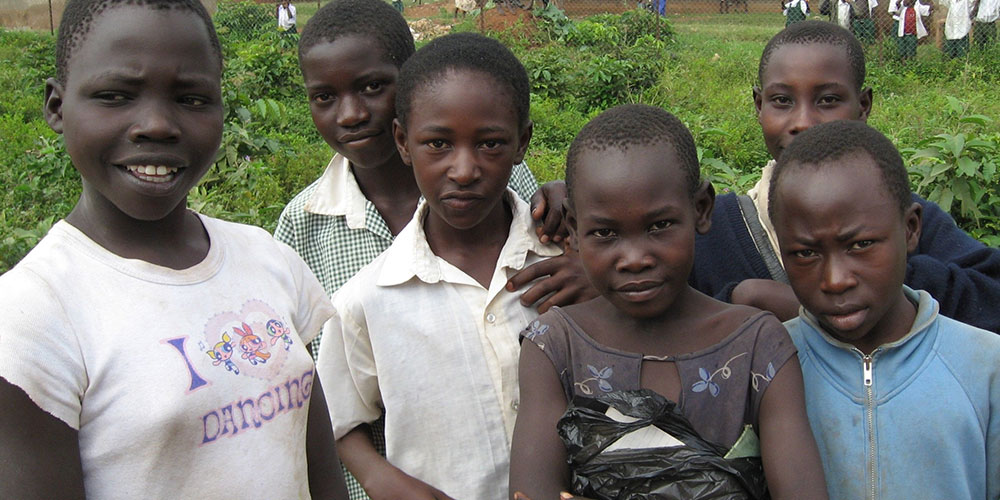 Education is a necessary component in the successful struggle to create self-sufficiency. However, far too many women and girls are functionally illiterate because they are often forced to leave school before they complete their primary education. In order to attend school in Kenya and Uganda, a child's family must pay school fees and purchase uniforms, shoes and school supplies. If the family is unable to pay, the children are chased away from school. Many hard-working families are often able to send only one or two of their children to school. In those situations, the family usually decides to send the sons to school. Without the resources to support their children, parents often arrange for their daughters to be married at a young age, thereby ending their schooling.
The lack of education results in a myriad of social problems. People who lack education earn less money to support their families, they are less likely to send their children to school and they are less likely to seek medical treatment for themselves and their children.
IMPROVING ACCESS TO QUALITY EDUCATION FOR WOMEN AND CHILDREN
Give Us Wings focuses on improving access to quality education for the children and women in our partner communities.  Because when a girl thrives, a country thrives. Educating women and children is central to improving the health an productivity of families and communities.  Give Us Wings offers adult literacy programs, young women's education and educational sponsorships so that women can support their families and pay for their children to attend school. The Family to Family Sponsorship Program in Uganda focuses on helping families understand the importance of education and ensuring that one of the children receives a high quality education by providing support to the entire family. Our experience has demonstrated that children are more likely to succeed in school if they are living in a stable, nurturing environment that supports them. Our Family To Family program applies a holistic approach to help the whole family succeed.
EDUCATING YOUNG WOMEN
It is a sad fact of life in rural Kenya and Uganda that girls are frequently forced to leave school before they complete their primary education. It is very difficult, if not impossible for a young woman to return to school especially once she has children.  The members of the Lake Victoria Young Women's Group desperately wanted the opportunity to complete their primary education so the they could start businesses and support their families.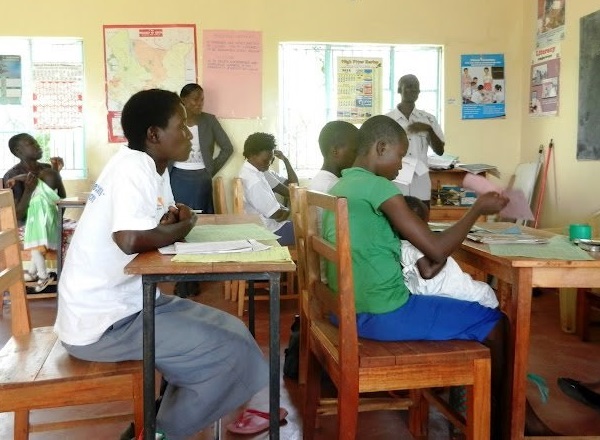 Give Us Wings and the Young Women's group opened the Lake Victoria Young Women's Academy in 2008. The curriculum is designed to enable the women to continue their education from the level they had completed before leaving school. Additionally, the women can bring their children with them to class, which would not be permitted in a traditional school.
In 2015 Give Us Wings received a grant that enabled us to make significant improvements to the school (and completed construction on the Nyaoga Community Dispensary). In June of 2017 Give Us Wings completed its work in Kenya.