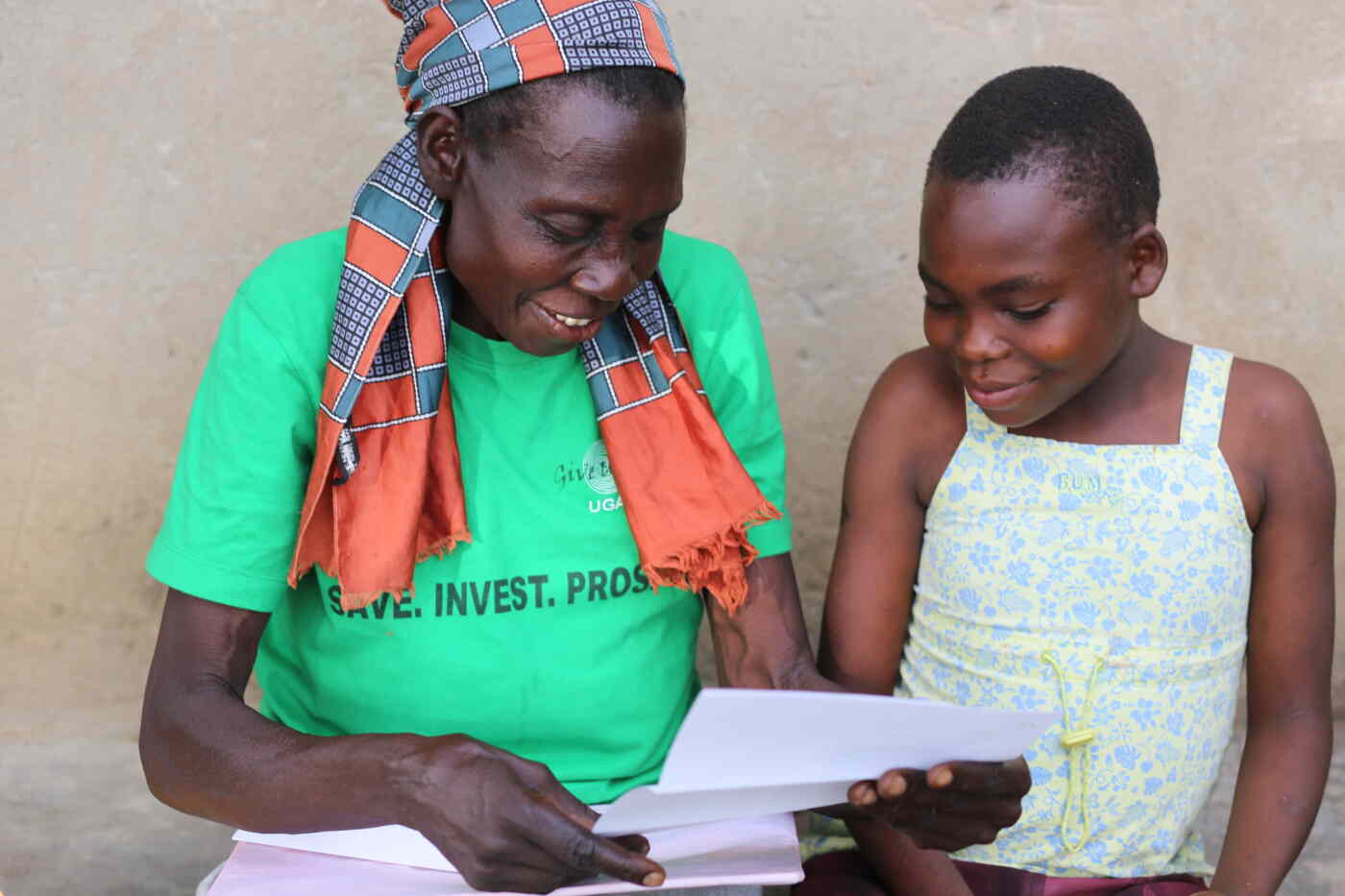 Thank you for sponsoring a family!
Use the form on this page to write to your sponsored child and their family!
Some ideas: Ask the child what he or she enjoys most at school and what they like to do for fun. Tell them what you've been up to lately. Just like all children, your sponsored child will love to hear that you are proud of them and that you are thinking of them.
We will forward your responses electronically to the Give Us Wings office in Uganda; they will print your letter and hand deliver it to your sponsored child and family. These notes offer so much joy and encouragement. Thank you! You may also email: coordinator@giveuswings.org . You are also encouraged to also send a photo or two of yourself, your family, friends. You can upload the photos or you can send them via email: coordinator@giveuswings.org
PLEASE NOTE: This form is for use only by Give Us Wings sponsors in the Family to Family Program in order to write to their partner families in Uganda. It is not a space to request assistance, support or sponsorship for yourself or your family. If you have any questions: director@giveuswings.org
Write to Your Partner Family!
"*" indicates required fields