Volunteer trips are back after a long COVID hiatus! We're so excited to be offering the community a chance to travel to Uganda to learn about our programs. Give Us Wings Volunteer Trips are service trips with an emphasis on creating awareness about poverty and development in rural communities in Uganda. You will be inspired by the loving, hard-working people you meet and you will have opportunities to use your personal skills, talents, and enthusiasm to assist our partners in improving their lives.
UPCOMING TRIP TO UGANDA
March 7 - 17, 2024
COST: $2,400 plus airfare
We are busy planning the details for our 2024 volunteer trip. Scroll down for information on what to expect and to view a sample itinerary of a typical 10-day trip. We would love to have you join us!
If you are interested in travelling please email Peter Carlson, Executive Director, to start a conversation and have any questions answered.
"My experience was amazing! The person-to-person approach of partnering with others in our world makes a huge difference to understanding and communication." - Mary K.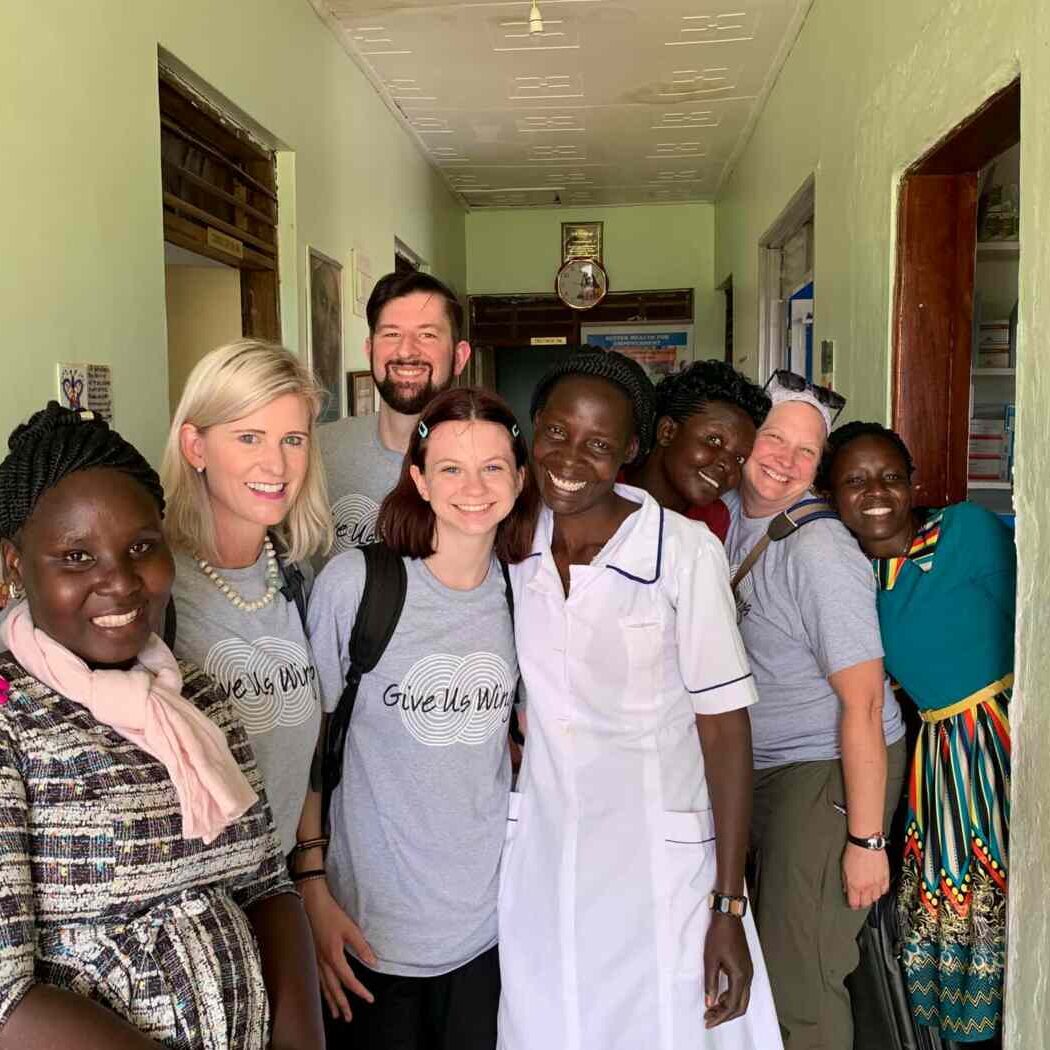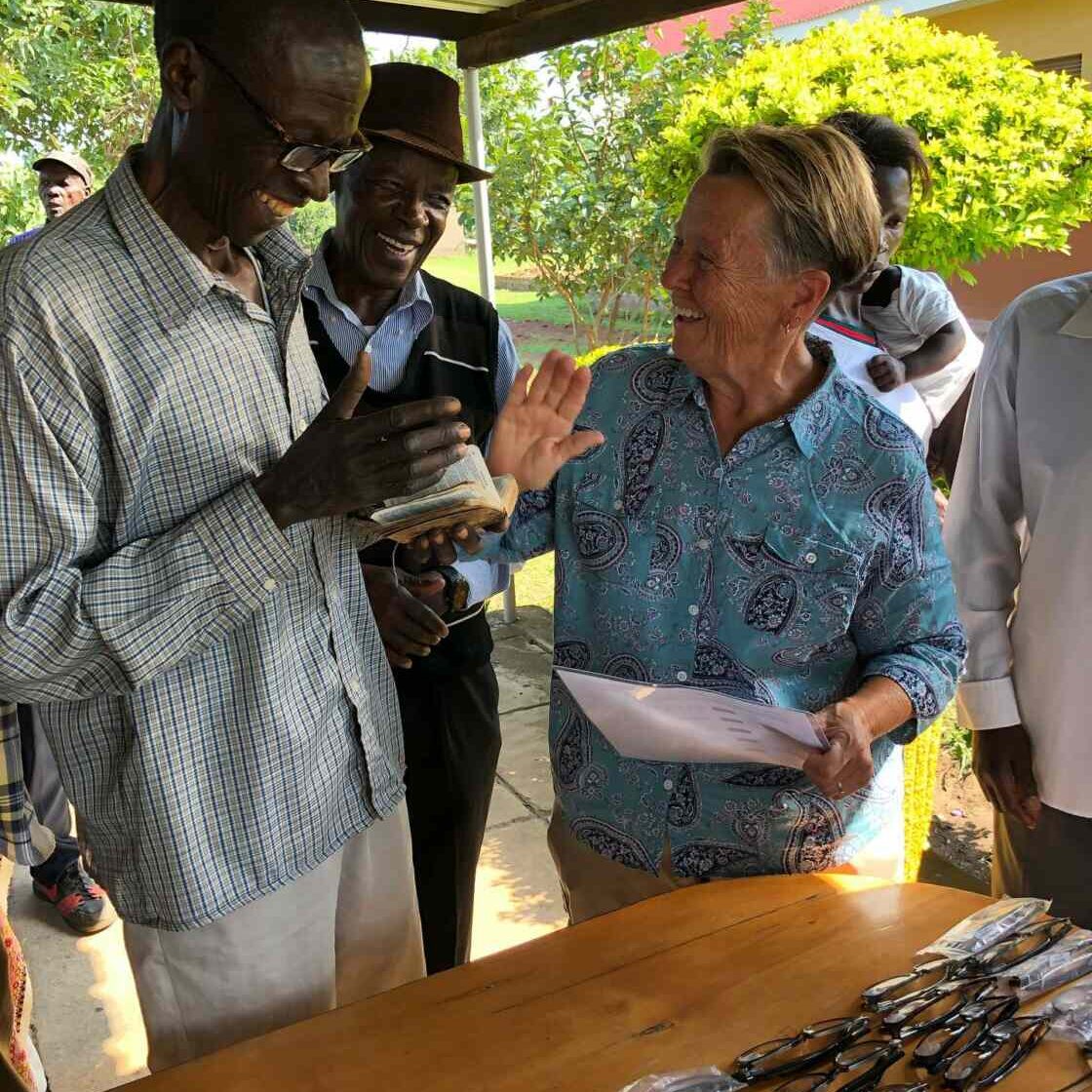 Each Give Us Wings Volunteer trip is tailored to the specific skills and interests of the travelers. You will have input in the kinds of activities you take part in, and will have ample opportunity to make a difference in your own special way.
Give Us Wings Volunteer Trips are truly life-changing.
Highlights:
Meet face-to-face with GUW staff in Uganda and some of the people who are benefitting from our programs.
Participate in community outreach activities tailored to your own skills and interests.
Have the opportunity to spend a "day in the life" with a family in Tororo.
Enjoy the beauty of the country through recreational activities such as climbing the Tororo Rock or visiting Mt. Elgon.
Visit some of the schools where our sponsored students study.
Learn about the culture, traditions, and foods of eastern Uganda.
Make meaningful connections with people on the other side of the world!