Volunteer in Uganda
Give Us Wings Volunteer Trips are service trips with an emphasis on creating awareness about poverty and development in rural communities in Uganda. You will be inspired by the loving, hard-working people you meet, and you will have opportunities to use your personal skills, talents, and enthusiasm to assist our partners improve their lives.
"My experience was amazing! The person-to-person approach of partnering with others in our world makes a huge difference to understanding and communication." – Mary K., 2013
UPCOMING TRIPS TO UGANDA
MARCH 12-23, 2020
AND
AUGUST 2020 – (Exact dates TBD)
COST: $2,500 plus airfare
Volunteers who go on Give Us Wings volunteer trips are required to complete 4 documents (AGREEMENT & APPLICATION PARTS 1, 2, & 3) and make the corresponding payments by the dates indicated:
DUE DECEMBER 1, 2019
 Give Us Wings Trip Agreement

 Trip Application (Part 1)

 $500
DUE JANUARY 13, 2020
 Trip Application (Part 2)

 $1,000 
DUE FEBRUARY 12, 2020
 Trip Application (Part 3)

 $1,000
NOTE: Give Us Wings volunteer trips must have a minimum of 6 people signed up by the deadline noted above. There is a maximum of 12 people allowed for each trip.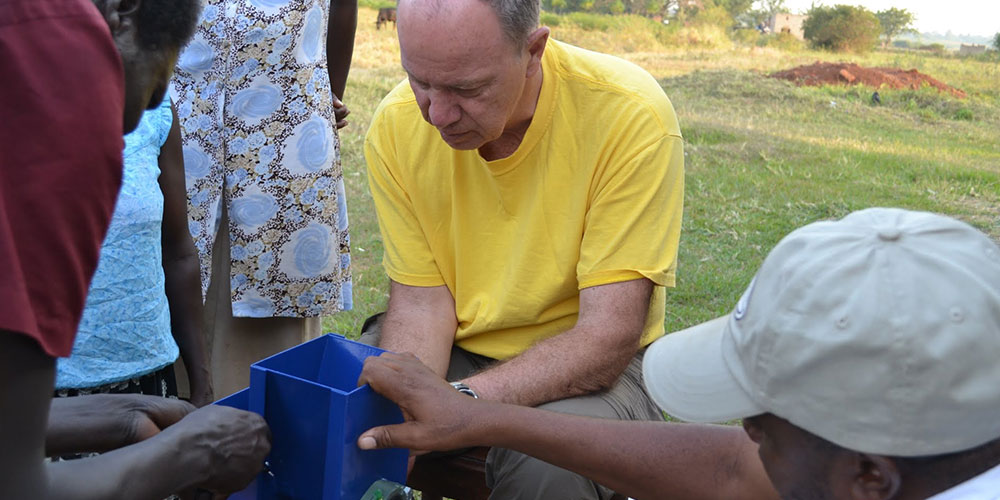 You will meet with community-based groups to talk about the effects of poverty and you will discuss ways to alleviate poverty.
You will have opportunities to talk one-to-one with men, women, and children with whom we have worked for over 19 years.
We can also arrange for you to spend time with a family and experience for yourself, daily life in rural Uganda.
Additionally, you can take part in a variety of hands-on projects, such as working at a Give Us Wings' Health Clinic in Uganda, tutoring students, assisting in community organization, and agricultural work.
Give Us Wings Volunteer Trips are truly life-changing.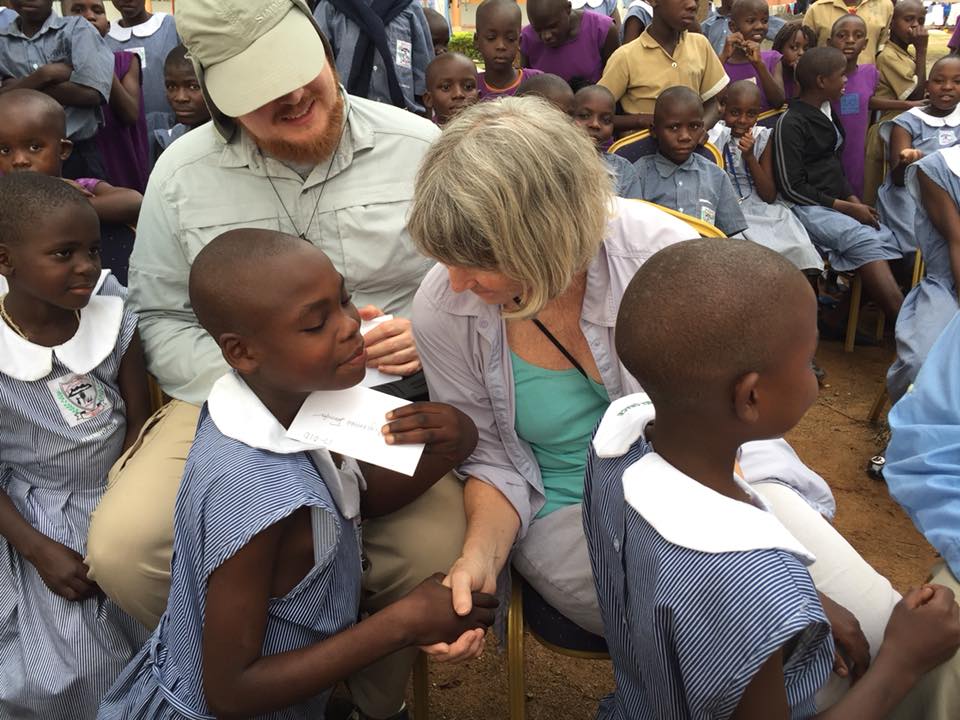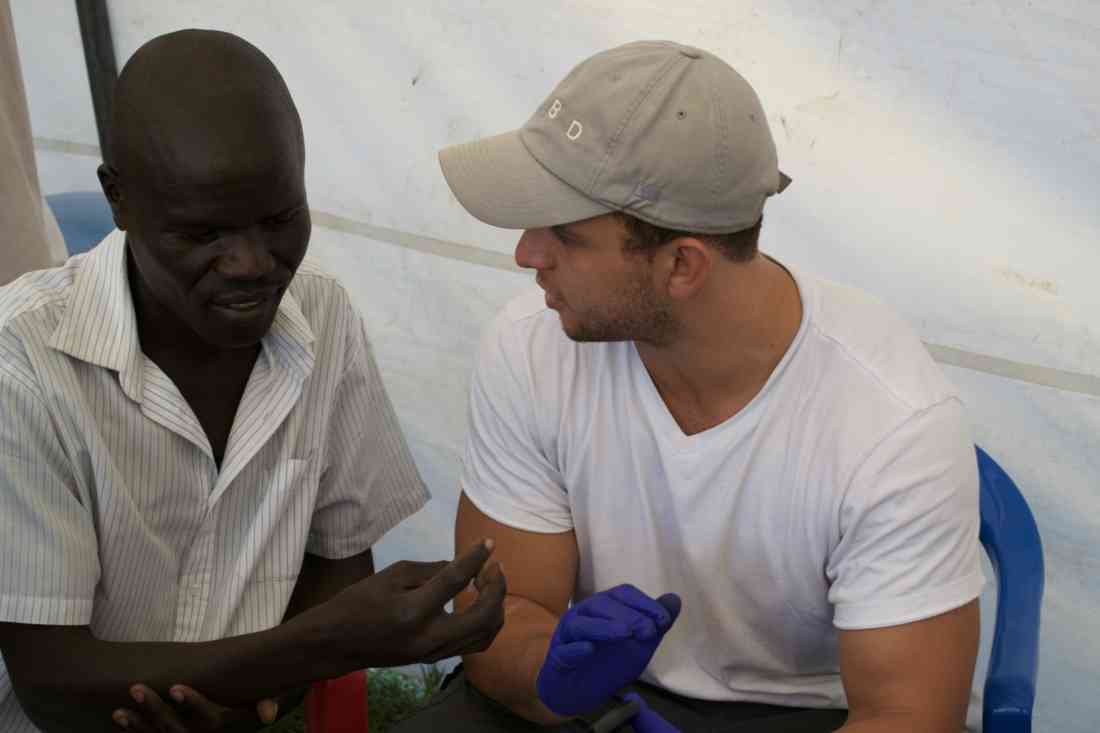 For more information contact director@giveuswings.org or call 651-789-5607.
Real People, Real Stories, Real Impact.