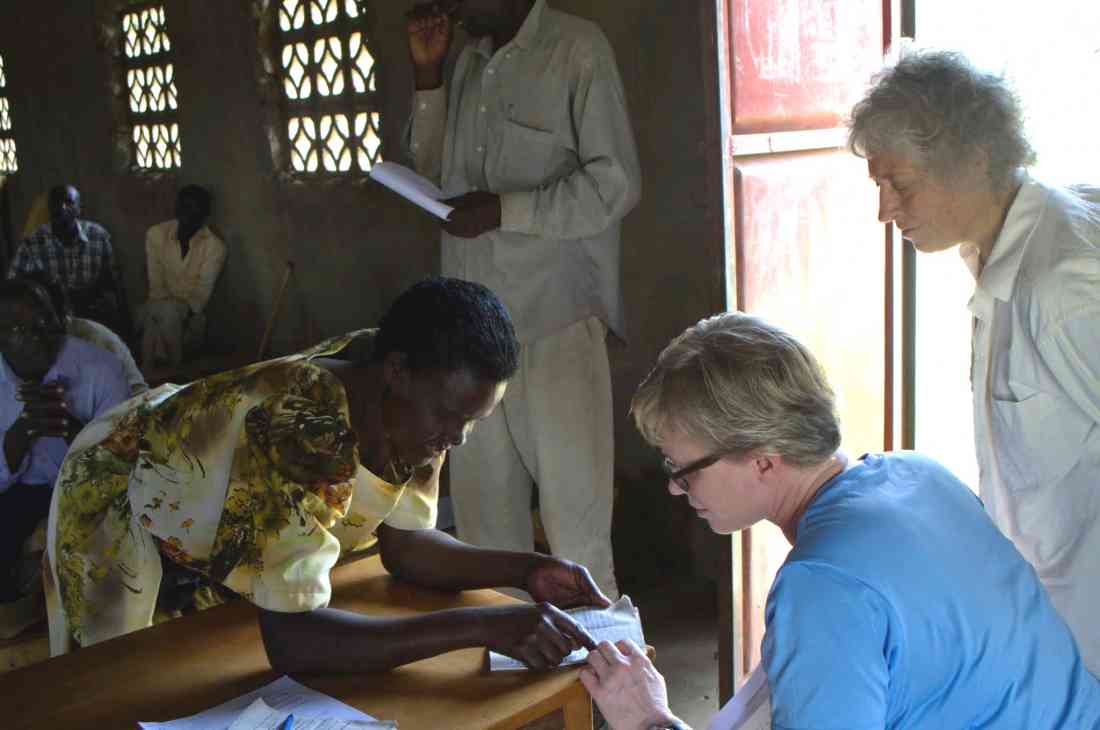 When Give Us Wings travels to Uganda, we meet people, not statistics. They are people who have the same goals that all of us share for ourselves and our families: to have access to quality health care, clean water, and nourishing food; to feel financially secure; and to pursue educational and professional goals.
Give Us Wings is committed to partnering with the hardworking people of Uganda. Together, we build lasting, trusted relationships at the grassroots level. Together, we assess the unique needs and goals of the local communities. Together, we develop programs and initiatives tailored to meet those needs and raise the standard of living for families throughout the area.
Give Us Wings' effective approach:
So what is happening?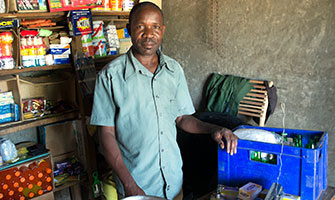 Now there are Ugandan families who have easy access to clean water without having to carry water from a stream a few miles from their homes. There are Ugandan men and women working as partners to bring healthy and sustainable businesses to their community, while ensuring gender equity and environmental sustainability. There are Ugandan women who have resettled out of the slums and are now proud owners of a small home, garden and community farm; for the first time in their lives they feel safe and their children have hope. There is a Ugandan community that has access to health care in their village; their pain is lessened, preventable diseases are addressed and people no longer will die on a long walk to an inadequate health care facility. There are Ugandan children enrolled in high quality schools with solid support and encouragement behind them. And the list goes on. All of these achievements have been made possible because of the partnership between Give Us Wings and the people in these eastern Uganda communities.
Give Us Wings' approach is working!