About Us
Our History
In 1998, Mary Steiner and her daughter Shawn Whelan traveled to east Africa as part of a volunteer organization. They were confronted with poverty of an unbelievable magnitude. The suffering they witnessed quickly challenged Mary and Shawn to do more than they could accomplish within the organization with which they were volunteering. They decided that they had to set out on their own.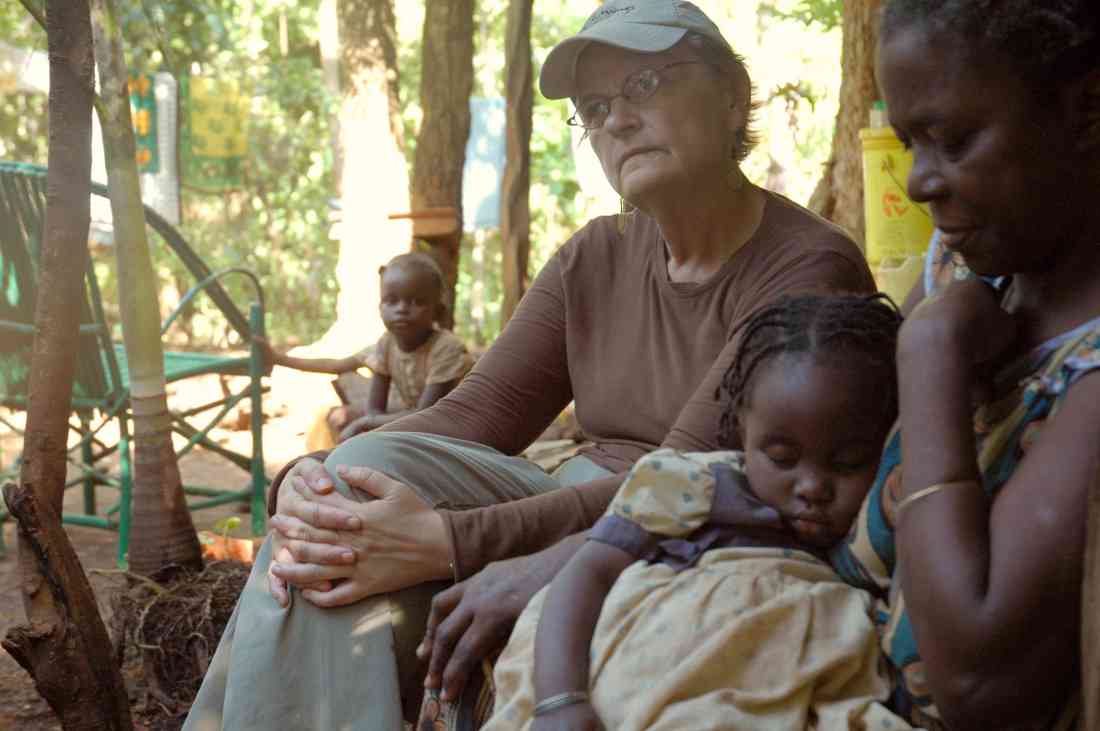 Many organizations had tried and failed to help the people of Kenya and Uganda because they had not listened to the people to find out what they believed would help them most to succeed. Mary and Shawn decided that they would talk to the people and that the foundation of their work must be the establishment of trusting relationships with the people they hoped to help.
Mary and Shawn vowed that the money their organization raised would be used to partner with the people of Uganda and Kenya. The goal, always was to foster long-term collaborative relationships, built around the goals of each individual.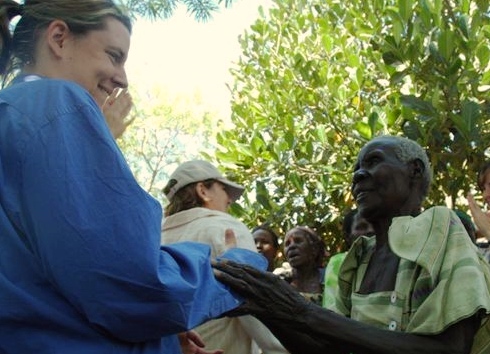 In May of 1999, Mary and Shawn gathered a small group of women in their apartment in Minneapolis and explained that they wanted to start a nonprofit organization to help the people they had met in Africa. The organization's approach was to be one of partnership. The goal of the organization was to "fund the start up of community projects, provide business training for groups, and develop ways of meeting the medical and educational needs of the adults and children." They would work person-to-person to build and maintain trusting relationships. At the end of the meeting, Mary shared the story of Elijah Omolo, a young man she had met in Kenya who was dedicated to helping his people.
Elijah told Mary, "What we really need is access to information and education. We need people to give us wings."
Give Us Wings currently works in Tororo and Kayoro, Uganda. Within both of those locations Give Us Wings is helping the people develop projects in the areas of economic development, medical, and educational support.
Untitled from Give Us Wings on Vimeo.
Real People, Real Stories, Real Impact.