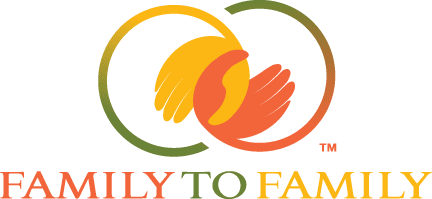 This unique program employs a holistic approach. Families enrolled in this program and living in deep poverty in Uganda are able to provide a stable, healthy environment for their children. The whole family has access to resources related to parenting, health care and business, and one child per family attends a private school. Together, all members of the family work to build a sustainable future.
Make a difference with Family to Family Sponsorship
Dear Donors and Friends, As the new Executive Director of Give Us Wings, it's my pleasure to present this report on our activities in 2021. I hope you'll take a few minutes to explore the great activities that you helped make possible with our partners in Uganda. I'm honored to be a part of this…
MISSION
Encourage, support and partner with people living in extreme poverty in Uganda as they transform their lives and become self-sufficient through greater access to quality health care, education and economic opportunities.
"Participating in the Family to Family program turned our focus in heart, mind, and body, outward from our family to the world beyond our doors." — Jered W.J.