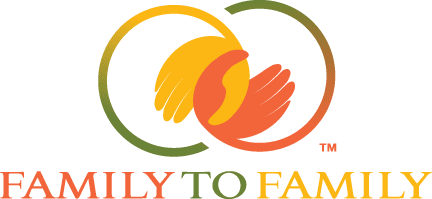 This unique program employs a holistic approach. Families enrolled in this program and living in deep poverty in Uganda are able to provide a stable, healthy environment for their children. The whole family has access to resources related to parenting, health care and business, and one child per family attends a private school. Together, all members of the family work to build a sustainable future.
Make a difference with Family to Family Sponsorship
CLICK HERE to be directed to the official event website! It's the only link you'll need in order to: VIEW the program on Saturday, APRIL 24 at 7:00PM CST It's also the only link you'll need in order to: BID on Auction items PURCHASE art from the Boutique REGISTER ENJOY! Questions? Email Therese…
MISSION
Encourage, support and partner with people living in extreme poverty in Uganda as they transform their lives and become self-sufficient through greater access to quality health care, education and economic opportunities.
"Participating in the Family to Family program turned our focus in heart, mind, and body, outward from our family to the world beyond our doors." — Jered W.J.