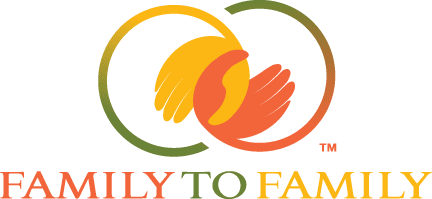 This unique program employs a holistic approach. Families enrolled in this program and living in deep poverty in Uganda are able to provide a stable, healthy environment for their children. The whole family has access to resources related to parenting, health care and business, and one child per family attends a private school. Together, all members of the family work to build a sustainable future.
Make a difference with Family to Family Sponsorship
Give Us Wings will be selling beautiful pieces of African art at Fair Trade Sales in Minnesota & Wisconsin this fall! Next up is the wonderful Eau Claire Global Market on Nov. 11 in Eau Claire, Wisconsin! Then, we're off to The World Jubilee in Edina on Nov. 18 and then back to Saint Paul…
MISSION
Encourage, support and partner with people living in extreme poverty in Uganda as they transform their lives through greater access to quality health care, education and economic opportunities.
"Participating in the Family to Family program turned our focus in heart, mind, and body, outward from our family to the world beyond our doors." — Jered W.J.
Get Involved!
There are many opportunities for you to get involved and make a difference.