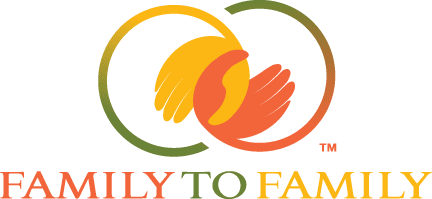 JOIN THE FAMILY TO FAMILY SPONSORSHIP PROGRAM. BECOME A SPONSOR!
Full Sponsor: $1,700/year
You'll be partnered with a family in Uganda.
Co-Sponsor: $850/year
You and another donor will be partnered with the same family in Uganda.
It is our hope that students and their families will be sponsored through the end secondary school. We understand that your circumstances may change however, so we give you an opportunity to renew each year.
Ready to make an investment in a Ugandan family? Choose the option that works best for you!
Keep reading to learn more!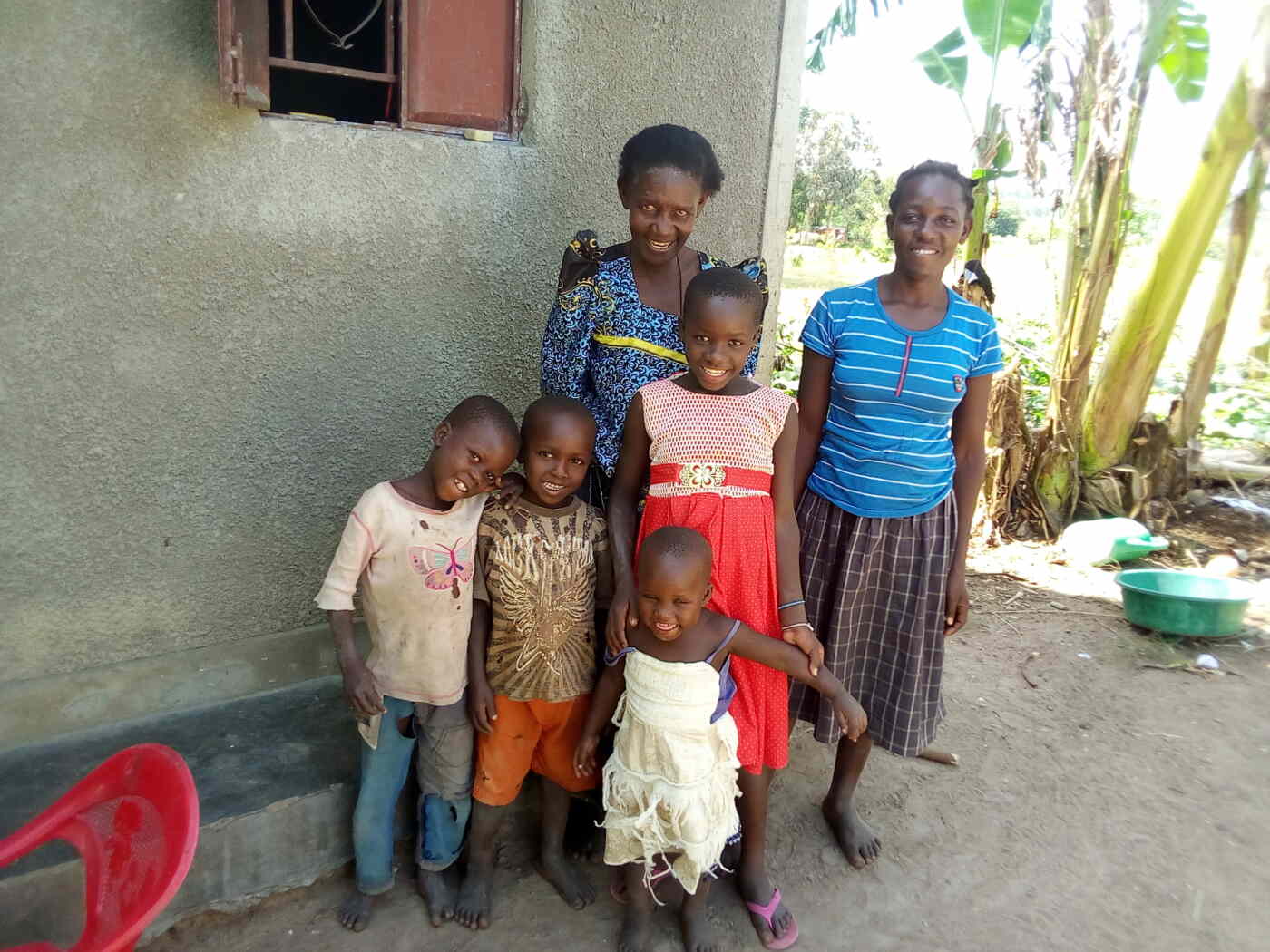 This is an opportunity for you to create a long-term and meaningful relationship with a family in Uganda while supporting a child's education and the family's overall health and well-being. Your sponsorship makes it possible for one child from your partner Ugandan family to access educational excellence and for the whole family to have greater access to quality health and economic opportunities. Your partnership helps parents to provide a stable and healthy environment where their children can grow and thrive. 
Each sponsored child is enrolled in a supportive local private boarding school. Their family attends workshops on parenting, business, health, nutrition, and receives health insurance at Give Us Wings' health clinic, St. John's Kayoro Health Center. 
Your partnership will help the family to create a sustainable future!
HOW IT WORKS:
When you decide to become a sponsor, you will be partnered with a Ugandan family. You will receive an introductory packet including:
A family photo with names of parents and family members
Name, age and grade level of the child you will be sponsoring
A description of where they live and details about how the parent(s) earn a living, including any special circumstances
A detailed sponsorship guide, including guidelines for writing to your partner family
Your sponsorship will be renewable every year. It is our hope that students and their families will be sponsored through the end secondary school.
TWICE A YEAR YOU'LL  RECEIVE:
Family-specific and community-wide detailed updates regarding education, health and economic status
Photos of the sponsored student and family
Sponsored student's academic progress
Personalized letters and/or drawings from the student and family
SPONSORED FAMILIES RECEIVE:
One child in a private school - tuition, room and board, school fees and all required scholastic materials and supplies.
Health Insurance for the family (up to 8 members) at St. John's Kayoro Health Center
Parent Forums offering seminars and training on parenting, health, nutrition and business
Children's Forums & Community Involvement
Regular home visits from Give Us Wings Uganda staff
Access to business mentoring and small business loans through involvement with multipurpose business cooperative
Ready to make an investment in a Ugandan family?
Click one of the options below.
Make a Difference with Family to Family Sponsorship
"I am very excited for my child to be among the lucky children to get sponsorship. The letter means a lot to me—that the sponsor writes to us means that she really loves us."
"Our sponsorship of Joseph has been an education about the world, opportunity and love. We have learned so much about giving, patience and strength through our relationship with Joseph and his family."