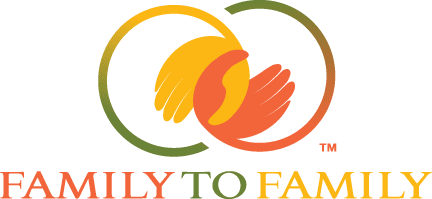 Your Family to Family Sponsorship makes it possible for one child from a Ugandan family to access educational excellence. Each sponsored child is enrolled in a supportive local private boarding school. Their families are able to attend workshops on parenting, business, health, nutrition, and receive health insurance at St. John's Kayoro Health Center.
Give Us Wings staff in Uganda help each family access the services needed for success. The whole family has access to resources related to parenting, health care and business, and one child per family attends a private school.
The program launched in April 2015, and currently there are 84 families—from Tororo and Kayoro, Uganda—enrolled in the Family to Family Program.
Current Sponsors-- Write to your sponsored child and partner family!
Community Involvement:
Community Involvement on the part of the sponsored child is a key element of Give Us Wings' Family to Family model. Research tells us that this type of activity among young children (ages 5-14) promotes a healthy life-style and choices, enhances psychological, social and intellectual development (e.g. self-esteem, interest in learning, moral reasoning); it also helps with life skills necessary for a productive adulthood (e.g. responsibility for task completion, reliability, getting along with others); it encourages a life-long service ethic and improves the community. Volunteering is a perfect way for children to be welcomed as productive, active and valuable members of their community. Moreover, a benefit of volunteering as a group is that the members motivate each other. So, much like their parents' groups, the children are now part of a group who will support and motivate each other with schoolwork and volunteer activities.
There will likely be two such activities per year.
Make a Difference with Family to Family Sponsorship
"I am very excited for my child to be among the lucky children to get sponsorship. The letter means a lot to me—that the sponsor writes to us means that she really loves us."
Give Us Wings staff in Uganda will help each family access the services needed for success. Our program is designed to help the entire family develop the skills necessary to build a sustainable future!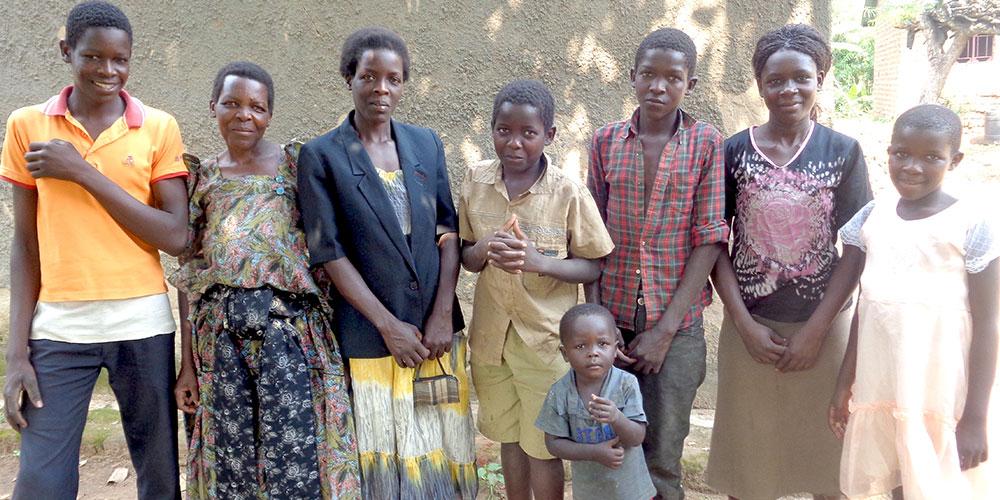 Take this opportunity to create long-term and meaningful relationships while supporting a child's education and their family's health care. Contact us today!
"Our sponsorship of Joseph has been an education about the world, opportunity and love. We have learned so much about giving, patience and strength through our relationship with Joseph and his family."
COST OF SPONSORSHIP:
It costs $1,600/year to fully sponsor a family.
If you donate $1,600/year to Give Us Wings' Family to Family Sponsorship Program you will be partnered with a family in Uganda.
If you donate $800/year to Give Us Wings' Family to Family Sponsorship Program you and another donor in the US will share the sponsorship of a family in Uganda.
HOW IT WORKS:
When you decide to become a sponsor, you will be partnered with a Ugandan family. You will receive an introductory packet including:
A family photo with names of parents and family members
Name, age and grade level of the child you will be sponsoring
A description of where they live and details about how the parent(s) earn a living, including any special circumstances
A detailed sponsorship guide, including guidelines for writing to your partner family
DURING THE YEAR YOU CAN EXPECT TO RECEIVE:
At least one letter from the student
Two reports prepared by GUW updating you on the progress made by the student and their family as a result of the sponsorship
WHAT THEY RECEIVE:
One child in a private school
Health Insurance for the family (up to 8 members) at St. John's Kayoro Health Center
Opportunities to improve parenting skills
Access to business mentoring and small business loans through involvement with multipurpose business cooperative
Communication and connection with you!