Twins games volunteer fundraiser!
Volunteer at a concession stand for Give Us Wings!
The Minnesota Twins are giving us the opportunity to volunteer at concession stands during games to raise money for Give Us Wings!
No experience necessary -- you'll get all the training you need (including a 45 minute online course that you can take at your convenience).
Choose from 5 dates in June and August (see below). And YES, you may sign up for more than one game!
Time commitment will be a few hours before the game until the end of the game.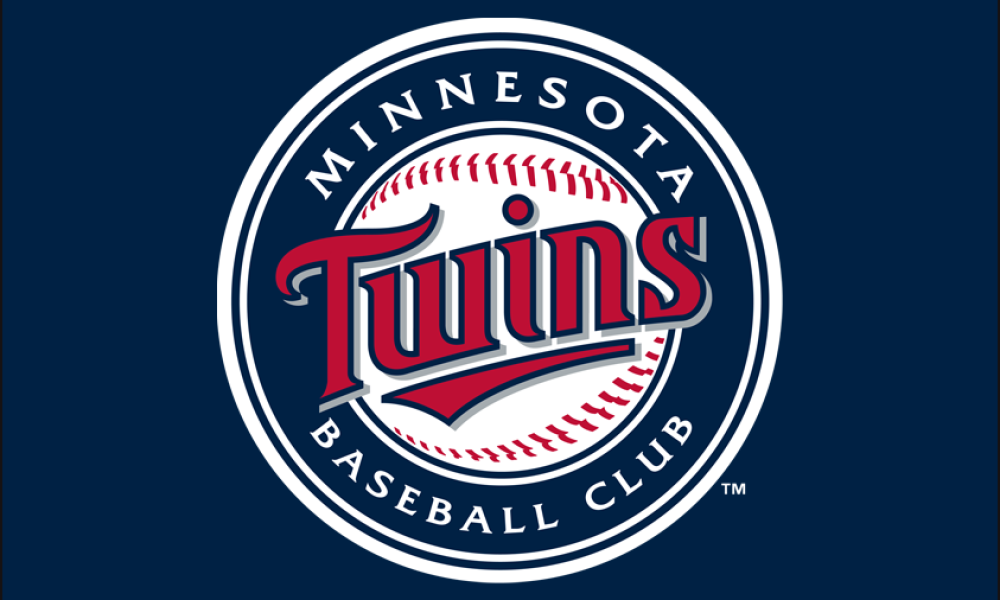 Wednesday, June 14
9:30 am volunteer arrival
12:10 pm game time
Monday, June 16
4:30 pm volunteer arrival
6:40 pm game time
Sunday, August 6
9:00 am volunteer arrival
1:10 pm game time
Wednesday, August 16
9:30 am volunteer arrival
12:10 pm game time
Tuesday, August 29
4:30 pm volunteer arrival
6:40 pm game time