Posted on
WELCOME to the latest edition of the Give Us Wings quarterly  newsletter.
Please take a few moments to learn about some of the important work you make possible as well as ways you can help Give Us Wings to keep moving forward. There is much to be proud of, and much more work to be done!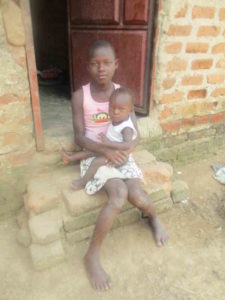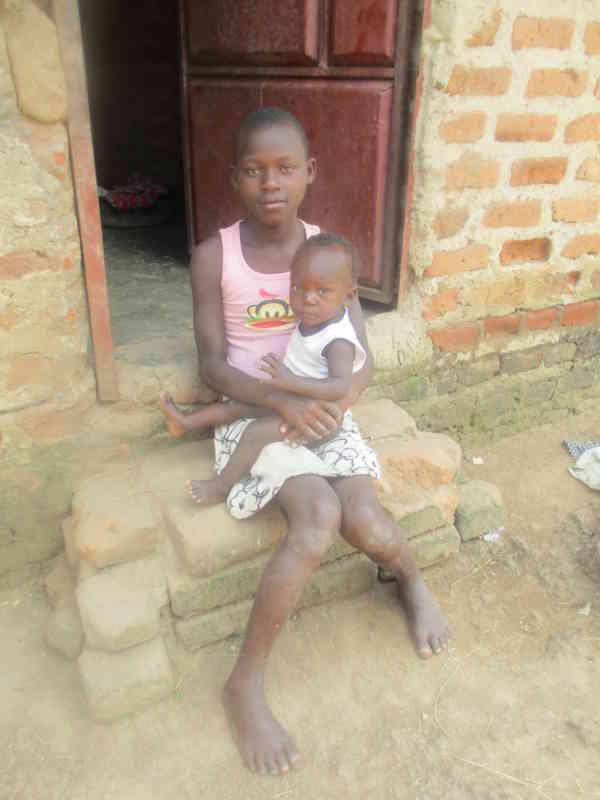 Gifts of Joy!
Annual Founders Event Success
2020 Volunteer Trips to Uganda
Sponsorship Spotlight: A Child's Perspective
Inpatient Ward Impact
Upcoming Events
Posted in Blog, Uncategorized.