Posted on
GIVE US WINGS 21ST ANNUAL CELEBRATION!

Please join us on Saturday, April 25 in Minneapolis for our annual fundraiser featuring 3-course African-inspired dinner, silent and live auctions, video presentation and African boutique. Emcee– Alix Kendall, Fox 9.
April 25, 2020
5:30-9:30 PM
200 SE Oak Street
Minneapolis, MN 55414
FAMILY TO FAMILY is turning 5!
Let's Celebrate!

We launched our unique sponsorship program called Family to Family at this very event in April of 2015. Generous donors and supporters like you were partnered with families in Uganda with the goal of improving the education, health and well-being of the entire family. Over the past 5 years, this wonderful program has evolved and grown; we are thrilled to be seeing many of the results we had hoped for.
There are now 85 Ugandan families who are participating.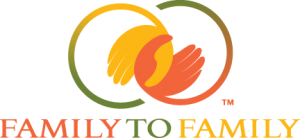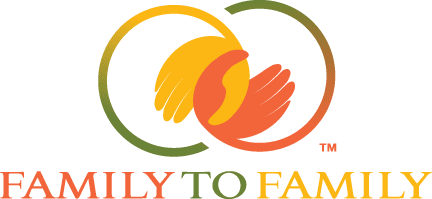 Help us increase that number of sponsored families to 100!
Funds raised at this event will go toward sponsorship of students and their families in Uganda, as well as general funds to support the medical, educational and economic needs of families living in poverty in Uganda.
Tickets on sale below!
Frequently Asked Questions re: Tickets, Tables & Meals
Buy now and save! Early Bird Prices are good through April 3.
Tickets must be purchased in advance, by April 17.
NO TICKETS AT THE DOOR
EVENT SPONSORS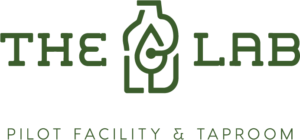 Thank you to The Lab Pilot Facility and Taproom for being an Event Sponsor again this year!
Posted in Blog, Events.